We took our Portable Loafing Shed and added a Tack Room to it to give the Loafing Shed even more usability. The combination loafing shed/ tack room units provide all you need in one structure. The Loafing Shed with Tack Room is an affordable outdoor structure that gives your animals protection from the harsh weather, while still keeping your hay, feed, tack, and supplies close by.
Standard Features Of The Loafing Shed with Tack Room
Doors for your shed or garage are 3' to 5' wide. Wider sizes are available upon request.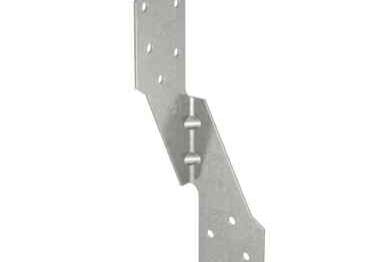 Hurricane ties ensure your shed is solid and safe during very high winds.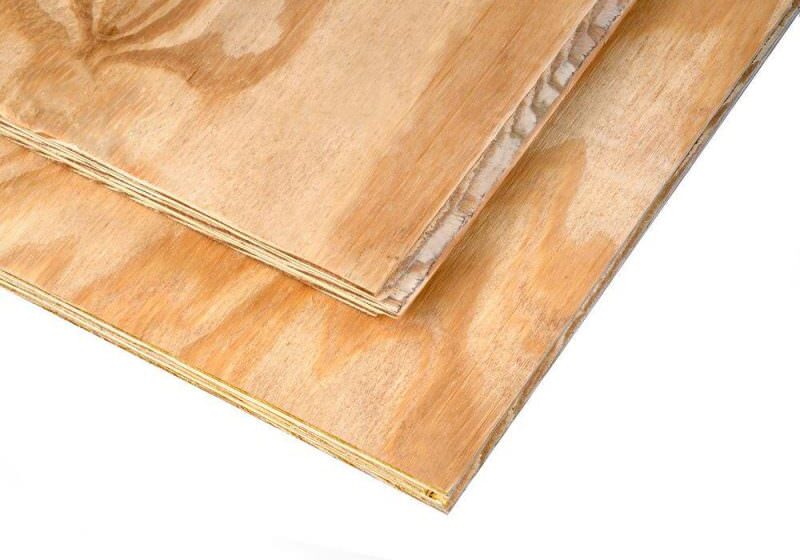 Your portable building will come with real plywood 3/4" tongue and groove flooring.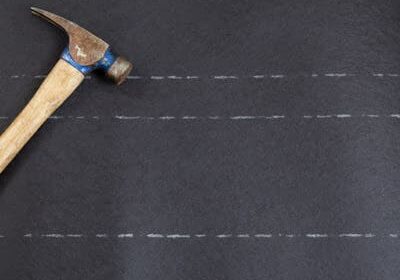 All sheds and garages come with felt paper under the shingles or metal roof.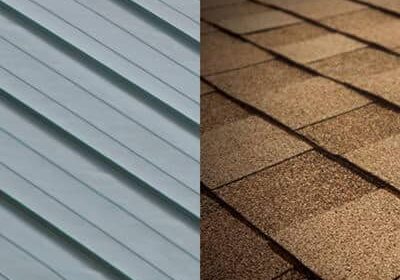 You choose between a metal roof or a shingle roof. All for no extra charge!
Pressure-treated Floor Joists
Floor Joists are spaced at 16" center on sheds and 12" on Garages and are Pressure Treated.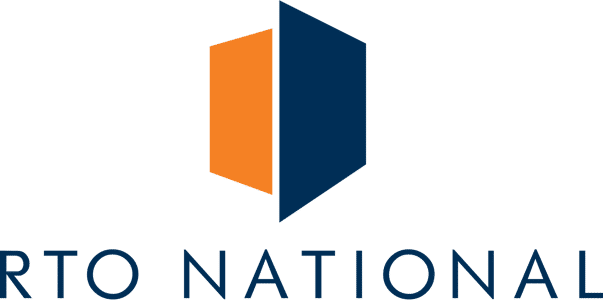 Starting at zero down with fixed payments and fixed APR.
Custom Features On
The Loafing Shed with Tack Room
We offer various siding types to match your taste or your home. Choose one for your shed (Prices vary according to siding type).
Great choice if you want a wood look or you wish to stain your building.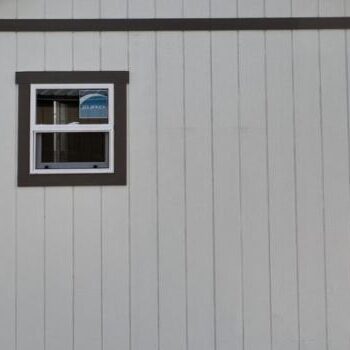 With a full 50 year warranty, DuraTemp will give your a-shed a long life.
A great choice for cabins or sheds that need to fit into a rustic space.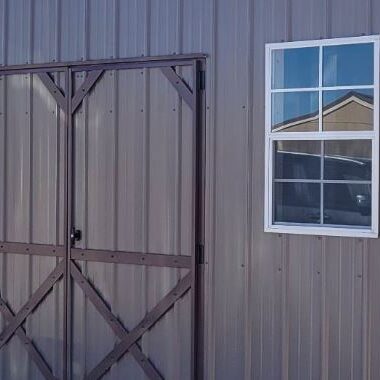 Choose this if you care about a maintenance free shed.
Make your shed truly your own with optional features. Want more light? Consider adding windows. Choose the shed with loft to keep your ground floor available for items that you will use on a day-to-day basis. Need a workspace that is insulated? We can help with that. There are many ways to make your shed fit your needs.
We make a new Loafing Shed with Tack Room simple!
Choose

Pick from our inventory or build your own.

Purchase

We offer 3 purchase options: pay in full, financing, or rent-to-own.

Delivery

We offer free delivery for the first 50 miles.

Enjoy

Love your extra space and shelter!
Loafing Shed with Tack Room FAQ's
Get started with a free customized quote
Want to know what your storage shed, garage, or backyard building will cost? Fill out the quote request form and we'll email you a full price including any additional delivery fees if there are any.
• Due to the rapidly changing lumber prices,
all quotes will be good for 14 days