For some, antique stores and second-hand shops hold intrigue and the thrill of treasure hunting. One man's junk is another man's treasure, and all that. If you are always on the lookout for a bargain, join the hunt at one of the best thrift stores you've ever seen run by a non-profit ministry in Canon City called New Horizons Ministries. This thrift store entered the marketplace in 2005, quickly outgrowing its original space on Old Main. Today, there are two store locations; the second one is on Elizabeth Street in Pueblo, Colorado.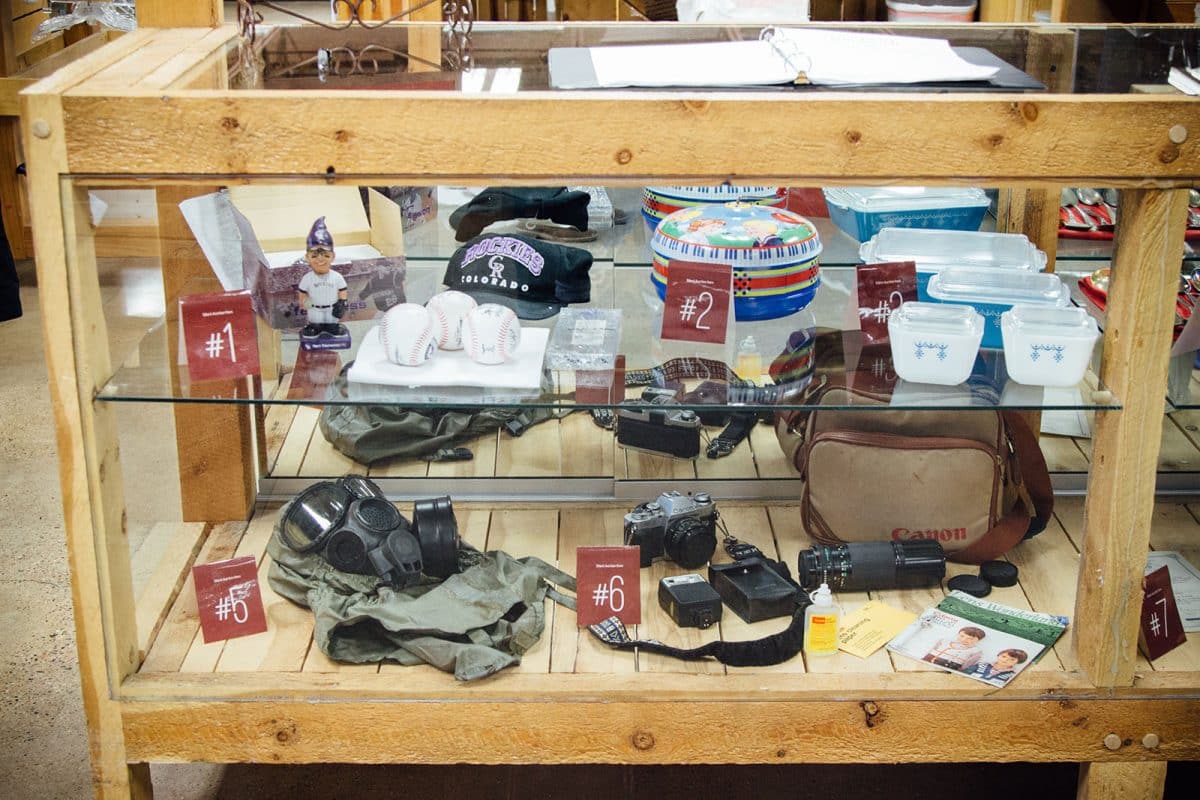 The store is clean, and the staff, friendly and helpful. The store is tastefully decorated and well-lit. You never know what you might find in this treasure trove! It may be a like-new pair of Oakley's or perhaps a leather handbag in mint condition. You might find the perfect pair of hiking boots you've been looking for, or a great sectional couch for your man cave.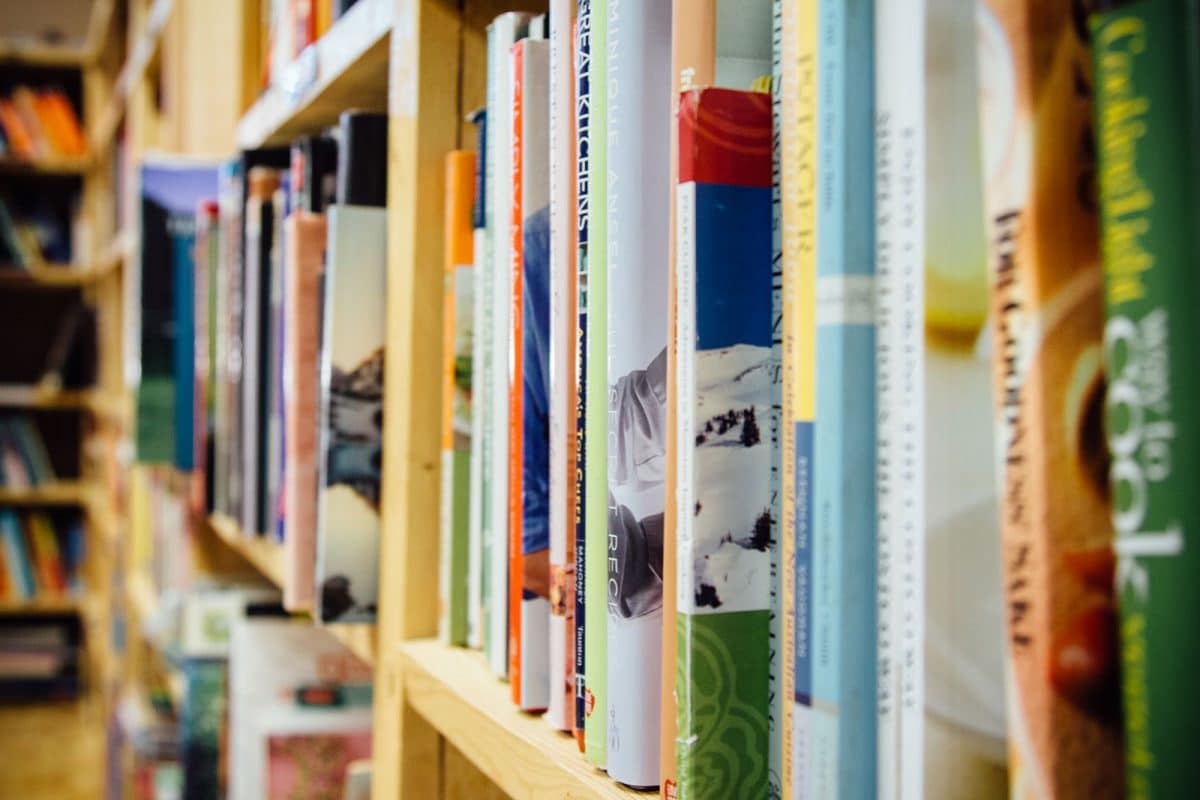 If books are a treasure to you, then visit the book nook, outfitted with a couch for some browsing and skim reading. You'll find shelves of classics, modern fiction, cookbooks, and DIY books, as well as unique journals, music books, and books for children. Pick up a copy of your favorite DVD or record. In the book corner, you can watch a short video on the purpose of New Horizons.
New Horizons began in 1990 when a concerned group of people asked what they could do to help inmates in the local prisons. As a result of the inquiry, New Horizons was formed, and this group rallied around the need for care of children born while their parents were incarcerated. The goal of this care was unique though: to provide safe homes for these children with the intention of reuniting them with their families when their parents were released from prison. Today, New Horizons cares for children affected by incarceration, trains prison chaplains, and shines a light in the marketplace.
New Horizons' chaplains are licensed through an intensive training process, going on to influence hundreds of inmates in the prison system through daily ministry. Because chaplain positions are not paid positions in the state of Colorado, New Horizons supports these men and women who have heard and responded to the call to minister to those behind bars in Fremont County.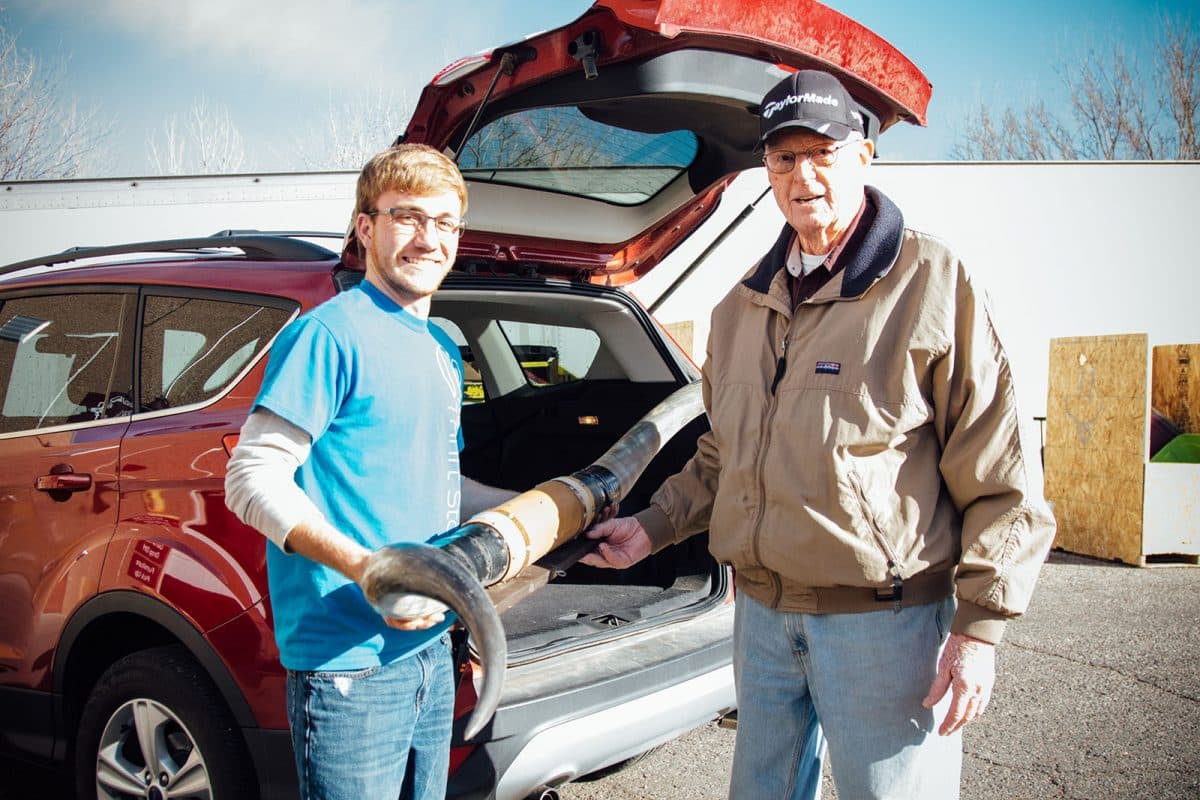 The New Horizons' thrift stores are a large part of the reason this is possible. The money raised through the stores fuels the help that is being given to those who need hope. Shopping at the New Horizons Thrift Stores is about more than finding a good deal. Shopping at New Horizons is a partnership in the good work of loving and caring for children and their families and in taking good news and hope to men and women behind bars.
New Horizons Ministries is one of the local ministries that Colorado Shed Company supports. Our goal here at CSC is to build solid structures that perform for everyday use and to provide for our employees, clients and the communities around us.