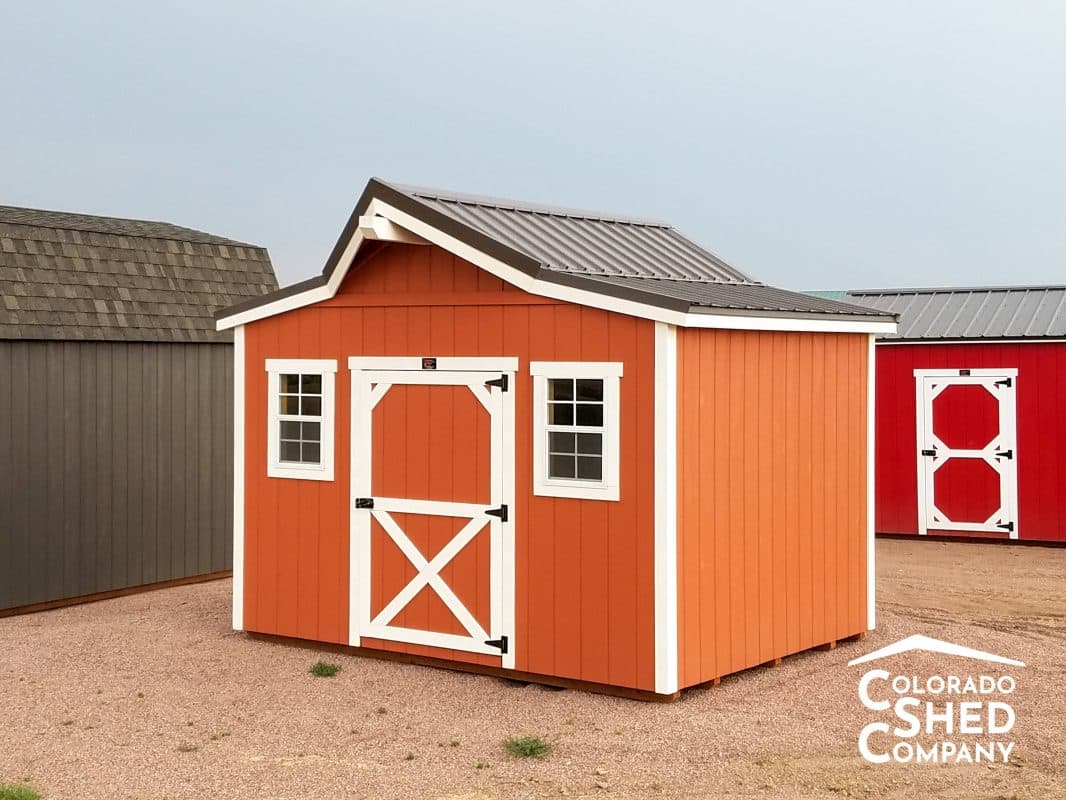 She said, "she shed!" Have you ever heard that saying floating around?  It is no surprise if you did. She sheds are exploding in popularity. Mancaves seem to have existed ever since the beginning of time, yet a woman's retreat or getaway, has only now sprung into existence. She sheds open the doors for women of all walks of life to relish a quiet, set apart space, simply to refresh, recharge, or enjoy their hobbies in solitude and surrounded by the very things that rejuvenate their souls. It is no secret that women are busy, hardworking, and constantly giving of themselves. Whether you are a mother, businesswoman, teacher, etc. you deserve an outdoor structure where you can rest and retreat.
Where Do I Start?
Where do you start? According to the famous human rights activist, Harriet Tubman, "Every great dream begins with a dreamer. Always remember you have within you the strength, the patience, and the passion to reach for the stars…"
The answer. Dream.
Ask yourself these questions. What style do I want? What colors do I want? What do I wish to express? What is the environment that will bring my soul the most peace?
Now to fuel your creativity, enjoy viewing some of the best she shed ideas for your inspiration!
Hear Rachel's Story of how a she shed rekindled her artistic skills.
Modern Shed
The bright bold yellow complimented by the mellow green catches your eye on this modern-looking she shed. The interior black and white striped flooring adds a creative and modern touch. Take in the interior's innovative and textured bluish-green paint job. Unleash your creativity as you experiment with your own she shed's interior paint design.
Beached Themed Shed
Your location plays a deciding factor in where you might want to escape away. If you live near the ocean or own an oceanfront property, why not set up your she shed yards away from the sparkling ocean waves. Setting your she shed on the beach will allow you to enjoy the sun, seawater and therapeutic beach sounds, while enjoying free access to rest in the shade or nap on a lounge couch inside your relaxing shed.
THE ULTIMATE LOUNGE SHED
Take a deep breath, relax, and take a nap! Consider making your she shed into lounge quarters. Yes, you deserve to kick your feet up from time to time. This she shed invites a cup of tea, a book, and your favorite throw blanket. The only missing ingredient is, you.
Colorado Shed Company
If you are looking for the perfect she shed, look no further than Colorado Shed Company. Our sheds our designed to withstand the strong Colorado winds and harsh climates. We have several different styles of storage sheds that you can easily convert into a she shed of your choice. You can customize your design, style, and size, and we will deliver it to your backyard. All you need to do is decorate and add that personal touch that makes it a haven in your outdoor space! We also do some customizable features so feel free to ask if us you have any new ideas that you would like to add. With a little bit of work, you can have your perfect she shed!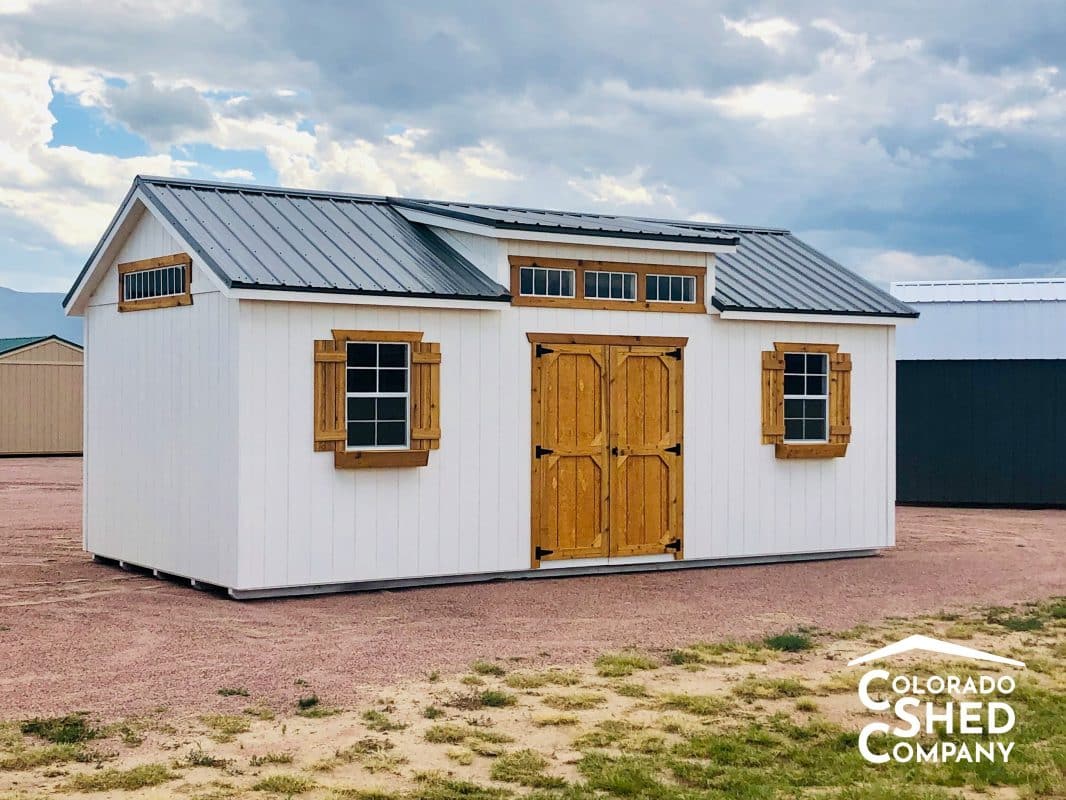 And if these she shed ideas weren't enough, check out videos of these women's creative she shed masterpieces!
Watch the design from start to finish of this jaw-dropping she shed!
Fall in love with the beautiful stain glass windows in this gorgeous winter she shed!