Located only 4.5 miles from Colorado Shed Company's Backyard Storage Supercenter, Cañon City, Colorado is famous for attractions such as The Royal Gorge Bridge and Park and the Rio Grande Railroad. Cañon City is nestled in the foothills to the Rockies. This unique location, away from both the windy plains to the east and the harsh mountain weather to the west, gives this area claims to some of the mildest year-round weather in the state.
The heart of Cañon City's culture and history can be found along the Historic Downtown District's Main Street. Ornate western-style storefronts line the sidewalks, with a central hub between 1st street and 7th street. Many of these buildings date from the 1880s up until the turn of the century. During this era, Cañon City's three major railways made it a key crossroads between booming mountain mining towns. Into the twenties, this area's iconic look made it a popular backdrop for western silent films.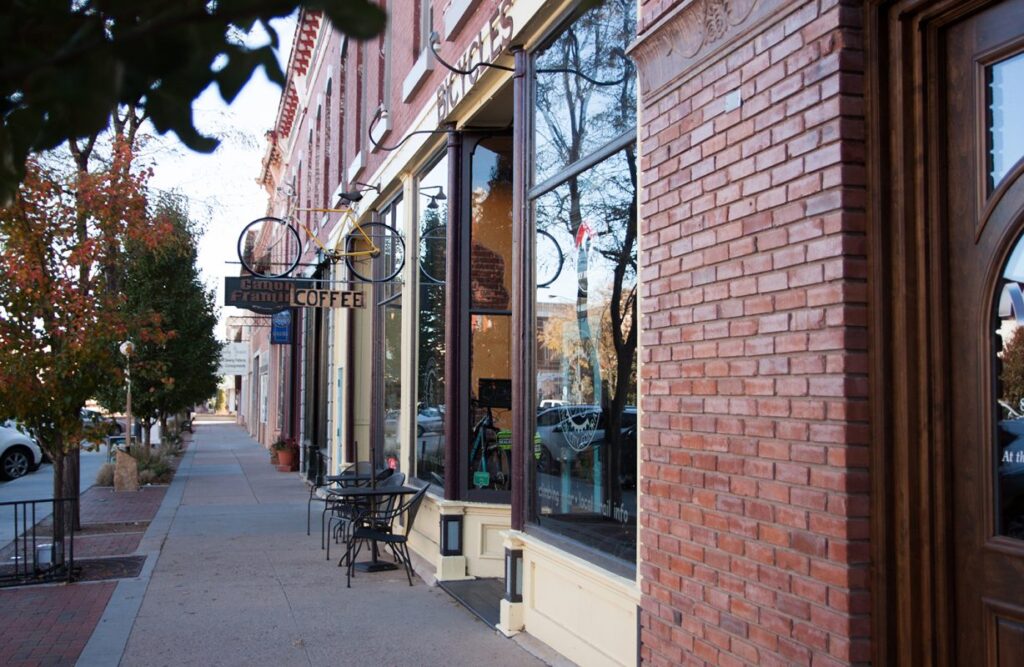 Today, a walk down Main Street offers visitors a trip down memory lane and options for food, shopping, coffee, and art.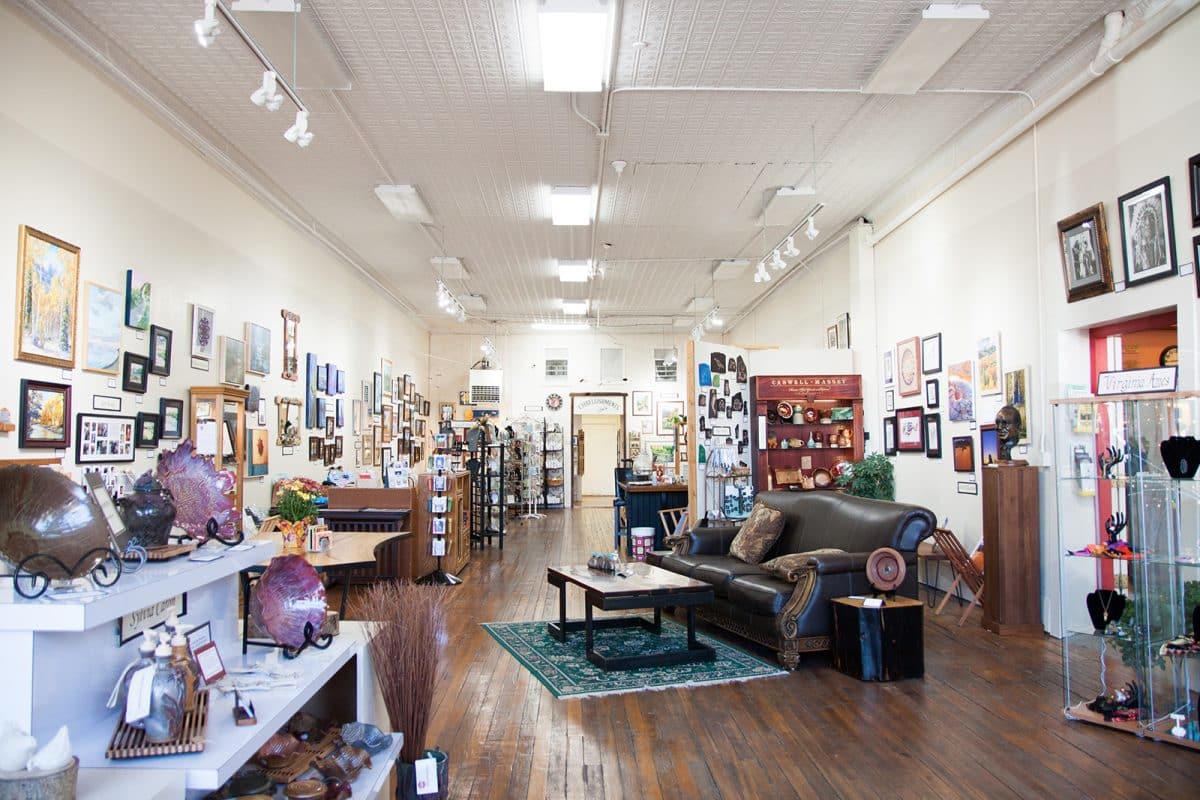 Perhaps the most personal view into a location's heartbeat is through its art. The Artists' Gallery features the art of over fifty local Fremont County artists. The space is elegant and clean, yet relaxed. The forms and styles of art are varied. However, each piece – from colorful oil paintings to earthy pottery – seems to celebrate Colorado history and culture.
The gallery is co-operated by its contributing artists. On any given day, one of these artists will be onsite to answer questions or discuss the gallery in greater detail.
On the first Friday of each month, The Artists' Gallery holds an open house with live music to participate in Main Street's "First Friday Art Walk." During this special evening, many of the co-op's artists make an appearance and mingle with guests while serving complimentary hors d'oeuvres.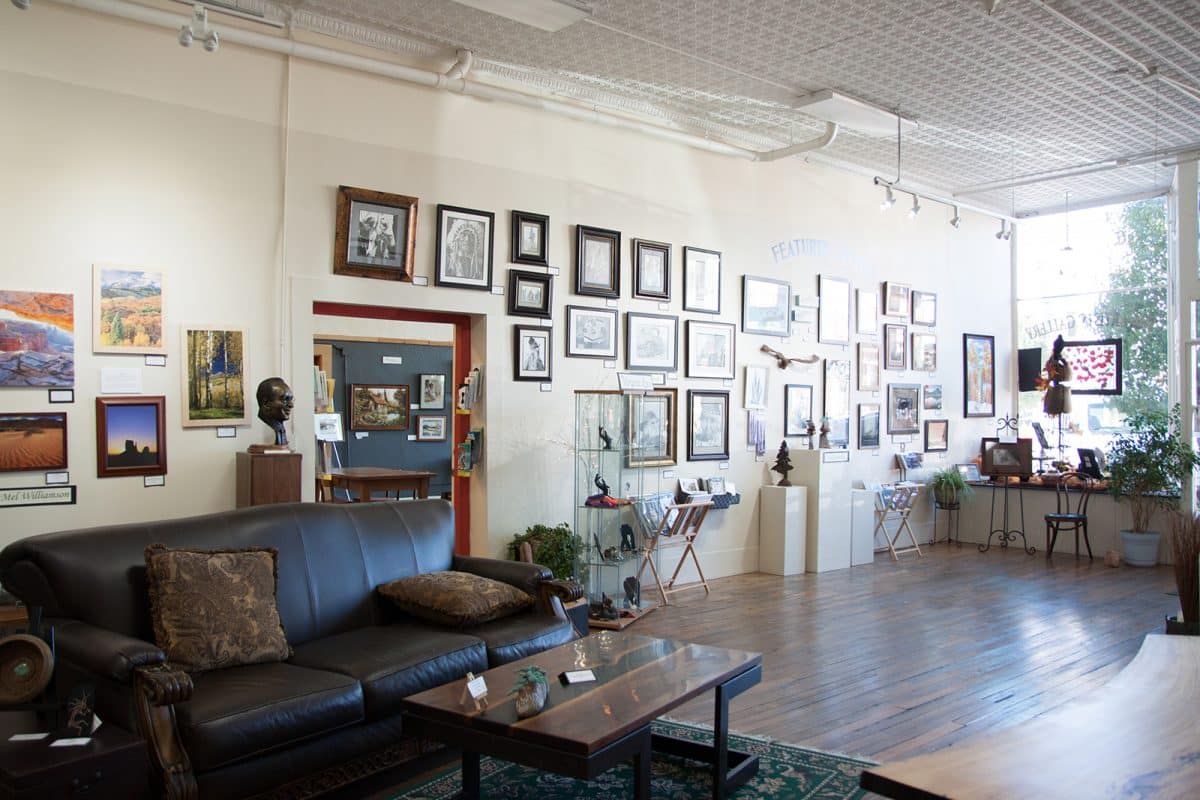 If you're looking for a place to grab a trip keepsake for yourself – and for everyone else on your list – then this really is "The Lucky Stop."
This boutique features a wide variety of products. With souvenir t-shirts and mugs, merchandise from Colorado's favorite sports teams, carefully curated fashion pieces, and handmade jewelry, there's something here for everyone on your list.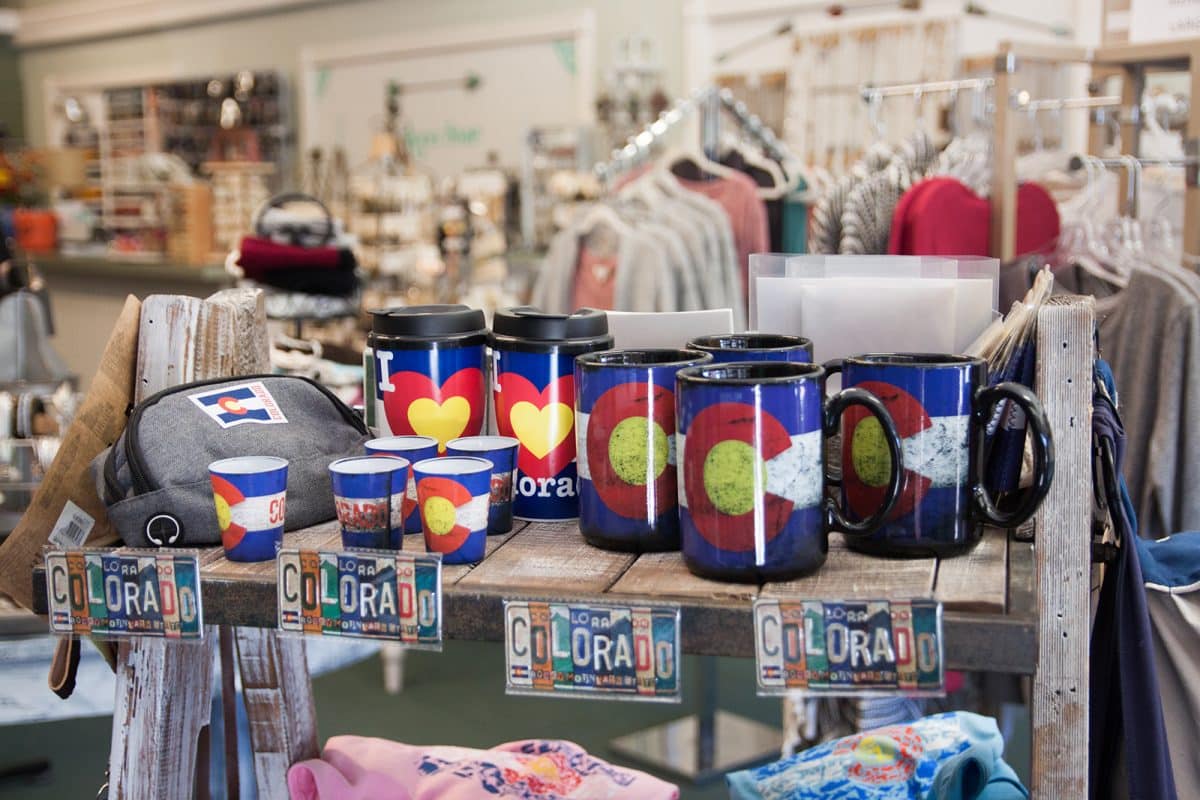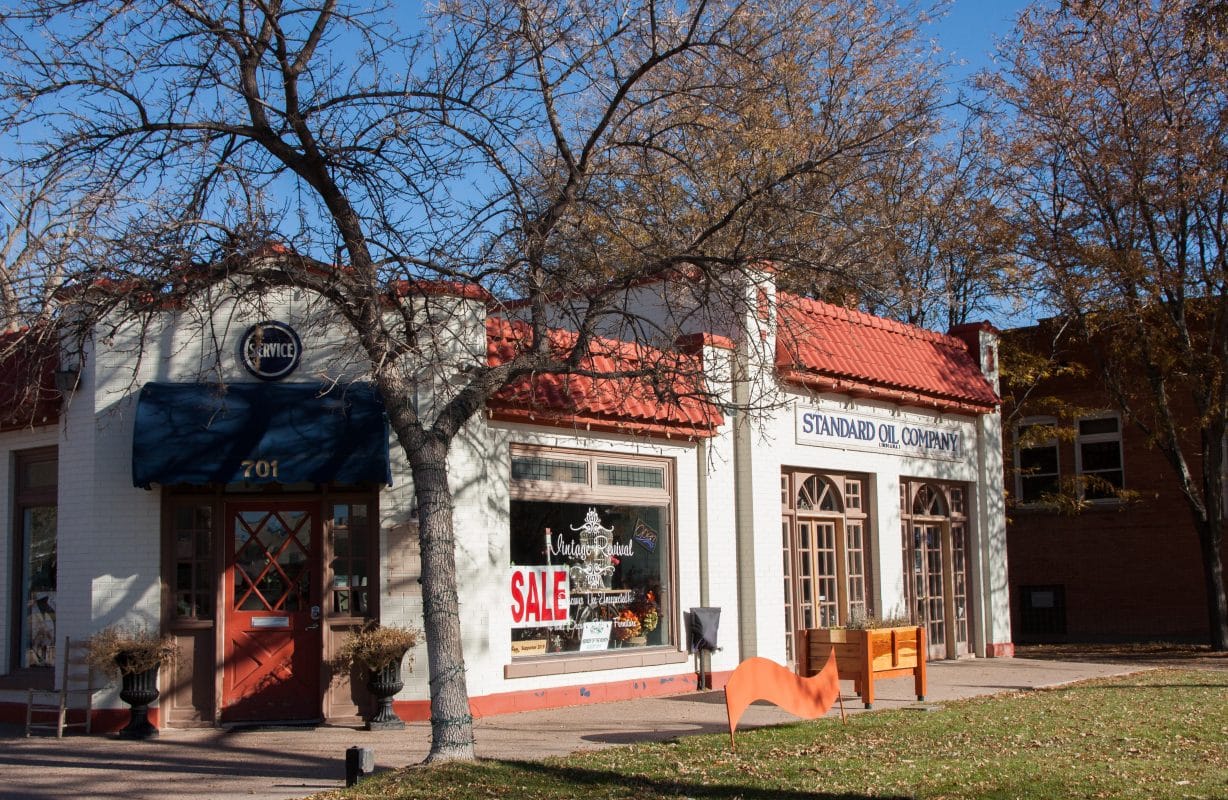 "The Standard Oil Company" sign still hangs on the outside of this 1930 building. What was once known as the filling station for guests of the famous "St. Cloud Hotel" across the street, is now a boutique filled with refinished antique furniture. This place truly is a Vintage Revival in more ways than one.
Far beyond repurposed furniture in an old building, this shop offers vintage-chic décor and gifts of all kinds. Each corner is filled with new and charming surprises. You'll even find the needed supplies for your own "vintage revival" projects at home!
If you're looking for an inspiring studio or she-shed, be sure to stop by the Backyard Storage Supercenter, located at Colorado Shed Company. We have beautiful Studio Gable Sheds to inspire you, as well as lovely cabins and more.
Located near the Fremont County Airport, our address is 155 Shoop Dr., Penrose, Colorado 81240.
Don't have time to stop by? No problem! Give us a call at 719-372-7433.
While you are in the area, be sure you check out some other local attractions such as: 
We wish you the best!