Looking for something to do while you're in town visiting the Backyard Storage Supercenter at Colorado Shed Company? Here's a suggestion: Tunnel Drive Trail along the Arkansas River.
Located at 205 Tunnel Drive, Cañon City, Colorado, Tunnel Drive is a popular trail in Canon City attached to the west end of the river walk, which follows the Arkansas River all the way through town. Tunnel Drive used to be an actual road but has been a walking trail since the early 2000s. This trail, which is free to access, is one of the best places in Cañon City to enjoy the beauty of the river and the Colorado mountains.
It follows the Royal Gorge Railroad route for 3.8 miles, allowing you to watch the train pass by as is carries its passengers toward the Royal Gorge. In the summer, you may even witness kayakers and rafters floating the river.
Although Tunnel Drive is situated much higher than the river and the railroad below, the only incline of the trail is immediately at the start, making this trail accessible to anyone who would like to enjoy the walk and the views.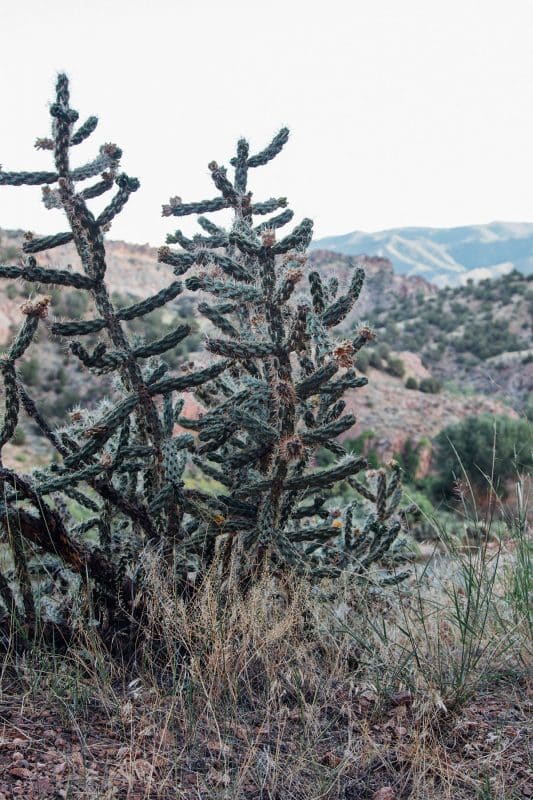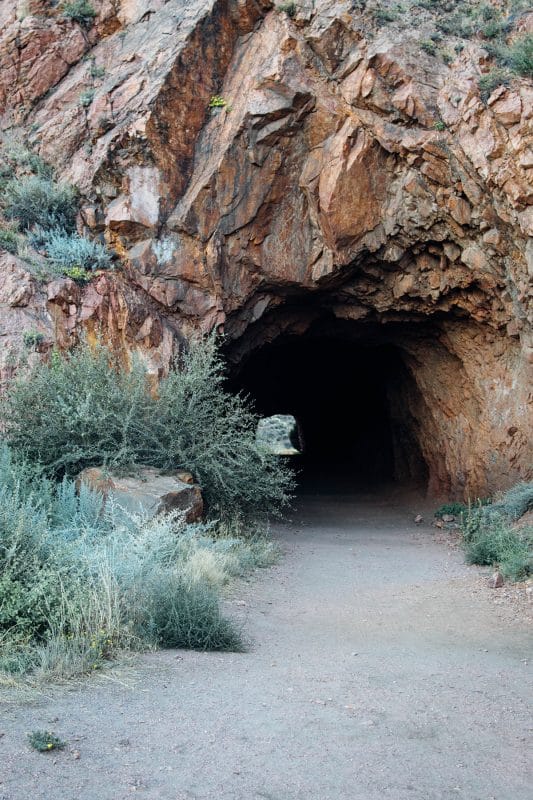 Bikers and runners, and even families with children will enjoy the easy trail and the scenery along the way. Pets are welcome too but must be kept on a leash. 
The trail is lined with cactus and wildflowers and winds through several tunnels from which it received its name. This is a great area to spot wildlife as well, particularly sheep and deer.
Plan your visit to Colorado Shed Company so that you can bring your family and enjoy Tunnel Drive Trail during the golden hour. This is a beautiful experience you are unlikely to forget!
Our Backyard Storage Supercenter has over 50 backyard sheds on display and is located about 15 minutes east of Tunnel Drive at 155 Shoop Dr, Penrose, Colorado. You can also reach us at 719-372-7433.
While you are in the area, be sure you check out some other local attractions such as: 
We hope to see you soon!