Solve Your Storage & Shelter Needs
Quality Sheds, Garages, & Animal Shelters in Colorado
Gain
Protect
Reduce
Are you feeling stressed or irresponsible because you don't have enough storage in your home or proper shelter for your assets?
We believe everyone should have the space and shelter they need for what matters most to them, and we want to help you find the structure that's right for your situation!
Browse a few of our top-selling sheds!
Inventory sheds are typically delivered in 2 weeks or less!
Replace This
Not being able to use your garage or
basement because of clutter
Assets being exposed to weather
Animals not having proper shelter
Not having enough room for hobbies
With This
Regaining space in your home and garage
Properly protecting assets & animals
Having room to pursue your passions
Sheds Designed & Built
to Last a Lifetime
Every structure is built with only premium lumber and best construction practices.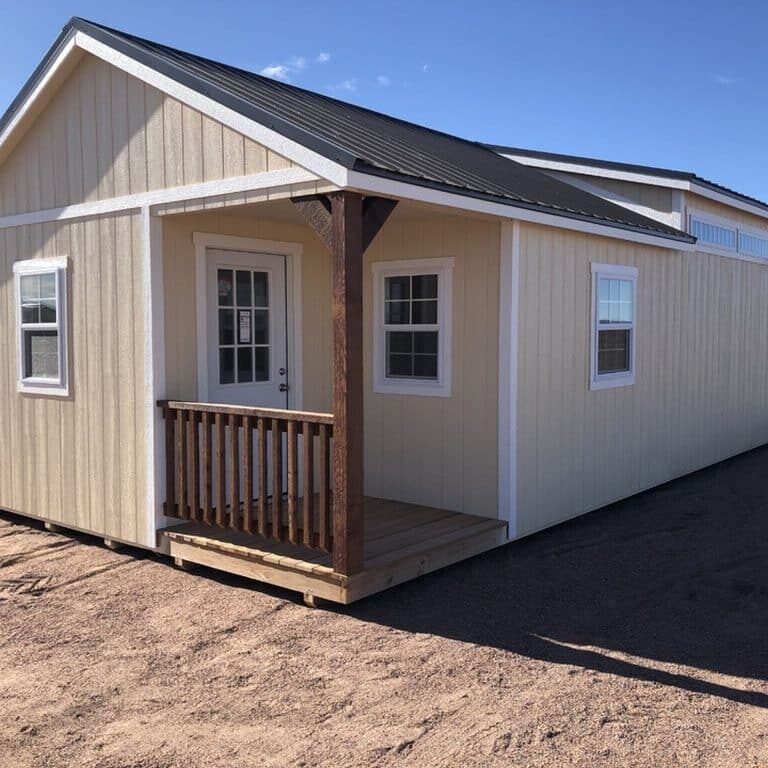 Have peace of mind knowing your shed is built from a licensed engineer blueprint.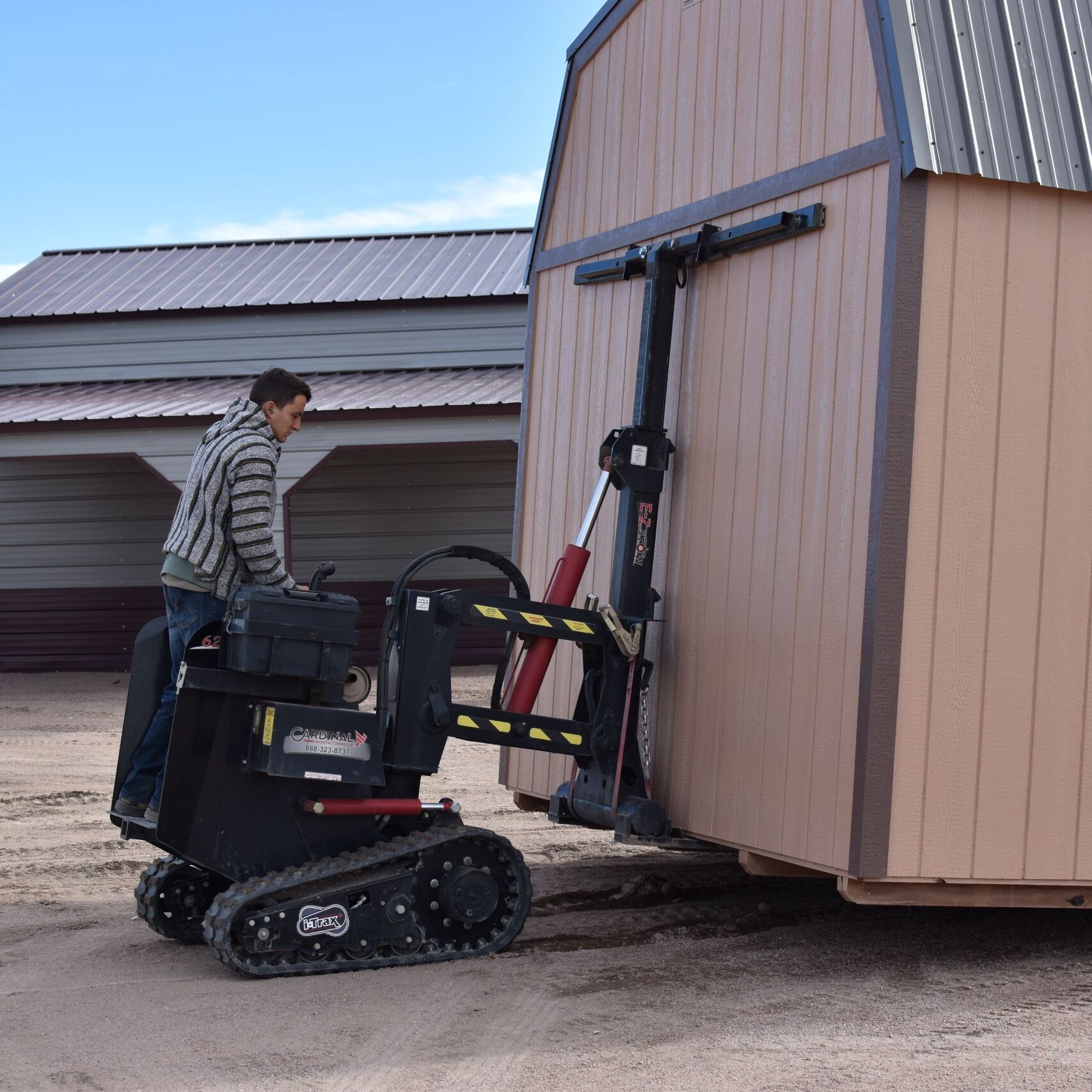 We make it easy to work with 1 company in the whole process: sales, delivery, and even permitting.
Sometimes life throws us curveballs. That's why we offer a 30-day money-back guarantee and a limited lifetime warranty
Why Work With Colorado Shed Company?
Since our start in 2004, our focus has been serving every customer with our local and family-owned values.
That's why we approach every sale and
structure with…
Doing what we say we will do
Focusing on competency and letting you know if
we can't build something you want
Building a positive customer experience & long-term relationships
Using the best materials and construction practices
Helping with permitting & code regulations (additional cost may apply)
We make your new shed simple!
Choose

Pick from our inventory or build your own.

Purchase

We offer 3 purchase options: pay in full, financing, or rent-to-own.

Delivery

We offer free delivery for the first 50 miles.

Enjoy

Love your extra space and shelter!
Your local Colorado shed & outdoor structure builder
Many people feel irresponsible or stressed when they don't have enough storage space or aren't properly protecting their assets and animals.
At Colorado Shed Company, we build and deliver quality sheds and outdoor structures that solve your storage & shelter needs and gives you room to pursue your passions!
Are you looking for a way to work from home? Need a small Backyard Shed for a photography studio? Want a workout den for your backyard? All of this is possible because we love to build storage sheds so that your dreams can be realized!
Colorado Shed Company provides more than garages and sheds for sale. We also custom build Backyard sheds or prefab car garages which fit your needs and accomplish your dreams.
All of our animal shelters, garages, carports, loafing sheds, pavilions, pergolas, and sheds in Colorado are built with top-of-the-line materials and are fully engineered by a certified Colorado engineer. We will be happy to deliver or build your shed onsite!
We offer common shed sizes like 8x10, 8x12, 10x12, 10x16, 10x20, 12x12, 12x16, 14x32, and more. And if you need something unique, we will gladly build you a custom-sized shed!
We look forward to hearing about your shed building or garage plans that will make life work better for you.
Colorado Shed Company. Exceeding Your Expectations.
Get started with a free customized quote
Want to know what your storage shed, garage, or backyard building will cost? Fill out the quote request form and we'll email you a full price including any additional delivery fees if there are any.
• Due to the rapidly changing lumber prices,
all quotes will be good for 14 days