Are you looking for some extra storage space for your home? Maybe a place to store some totes, a small mower, your bikes, or your garden tools?
An 8x12 storage shed might be perfect for your situation!
With it's smaller footprint and 96 square feet of storage, 8x12 sheds are perfect for smaller spaces or smaller storage needs - and without breaking the bank!
To learn more about this economical shed, you can read our blog on knowing if the 8x12 shed is right for you or our latest post on popular storage shed sizes.
Get a free quote or view our inventory today!
Standard Features Of Our 8x12 Sheds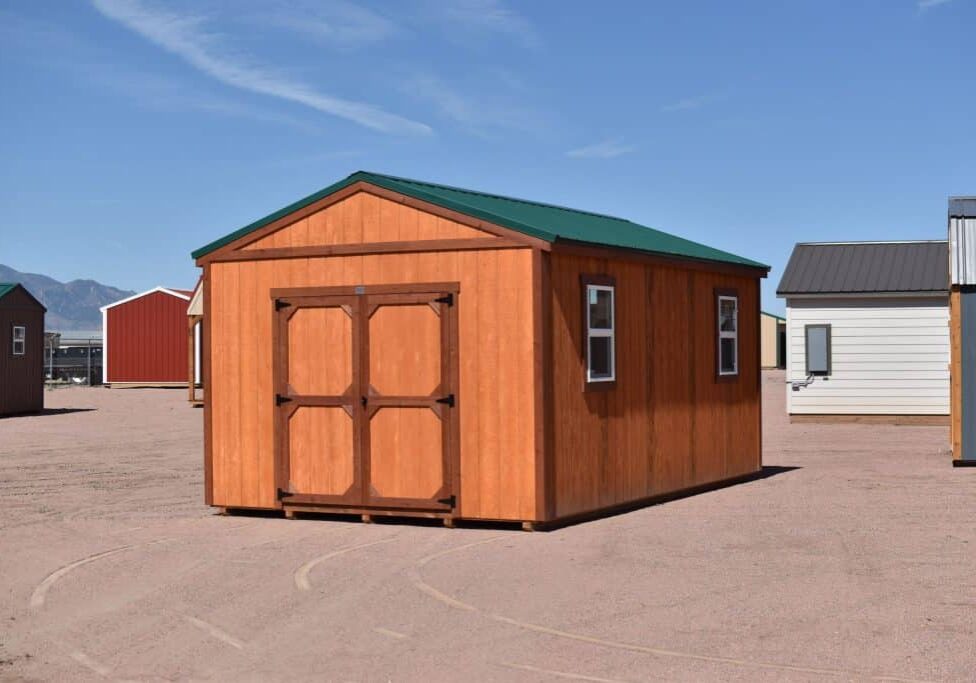 Doors for your shed or garage are 3' to 5' wide. Wider sizes are available upon request.
Hurricane ties ensure your shed is solid and safe during very high winds.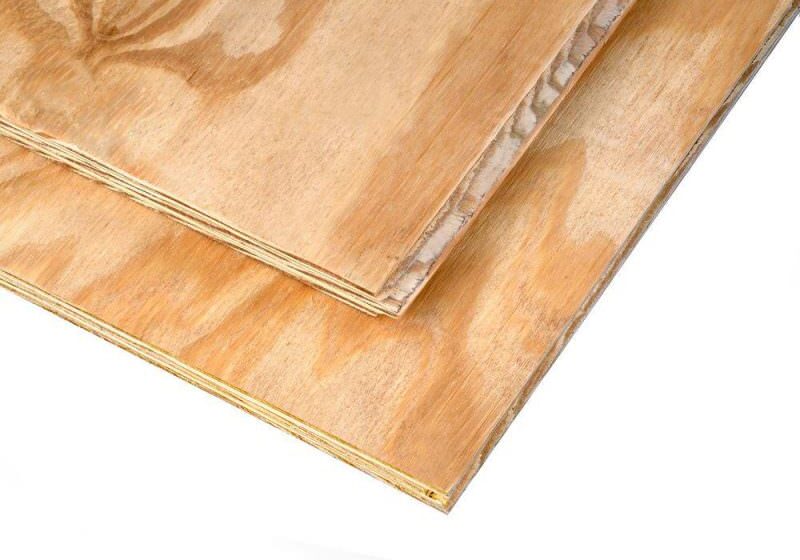 Your portable building will come with real plywood 3/4" tongue and groove flooring.
All sheds and garages come with felt paper under the shingles or metal roof.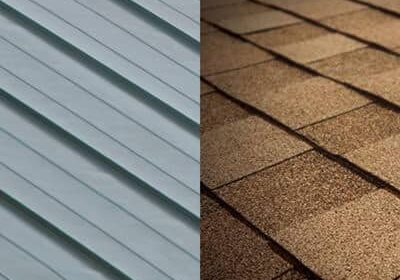 You choose between a metal roof or a shingle roof. All for no extra charge!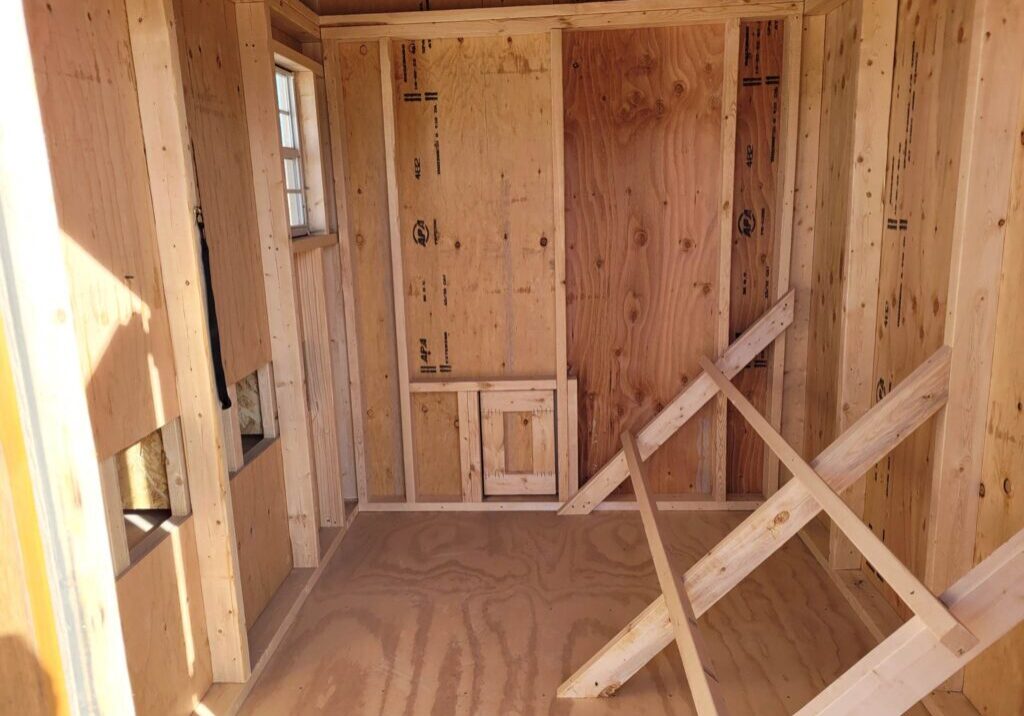 Pressure-treated Floor Joists
Floor Joists are spaced at 16" center on sheds and 12" on Garages and are Pressure Treated.
We make your new 8 x 12 shed simple!
Choose

Pick from our inventory or build your own.

Purchase

We offer 3 purchase options: pay in full, financing, or rent-to-own.

Delivery

We offer free delivery for the first 50 miles.

Enjoy

Love your extra space and shelter!
Top Reasons An 8x12 Shed May Be Perfect For You!
Ample Storage Space: An 8x12 storage shed provides a generous area of 96 square feet, offering abundant space to store various belongings and keep them organized.
Versatility: These sheds are versatile and can accommodate a wide range of items, including gardening tools, outdoor equipment, seasonal decorations, and sporting gear.
Space Optimization: The 8x12 dimensions strike a balance between being compact enough to fit into most yards while still providing substantial storage capacity.
Accessibility: With enough interior space, it becomes easier to access and retrieve stored items without having to rummage through cluttered spaces.
Aesthetic Appeal: Many 8x12 sheds come in aesthetically pleasing designs, enhancing the overall look of your backyard and complementing your home's architecture.
Increased Property Value: Adding an attractive and functional 8x12 storage shed to your property can boost its resale value, making it a smart investment.
Weather Protection: These sheds offer protection against the elements, keeping your belongings safe from rain, snow, sun, and other weather conditions.
Customizability: You can customize the interior and exterior of the shed to suit your specific needs and preferences, making it a tailored storage solution.
Maintenance Friendly: Maintaining an 8x12 shed is easier due to it's smaller footprint.
Decluttering and Organization: Having a dedicated storage space like an 8x12 shed helps declutter your home and keeps your belongings neatly organized, promoting a tidier living environment.