Are you looking for room to store an ATV, a riding mower, bikes, or larger outdoor items?
Or maybe you are looking for plenty of space for a backyard workshop, studio space, or hobby shed?
If you need some extra storage space, then you can't go wrong with a 10x20 shed!
These sheds provide plenty of room for a variety of storage options, especially when you configure the layout and door options for your specific needs.
Get a free quote or view our inventory today!
Standard 10x20 Shed Features
Doors for your shed or garage are 3' to 5' wide. Wider sizes are available upon request.
Hurricane ties ensure your shed is solid and safe during very high winds.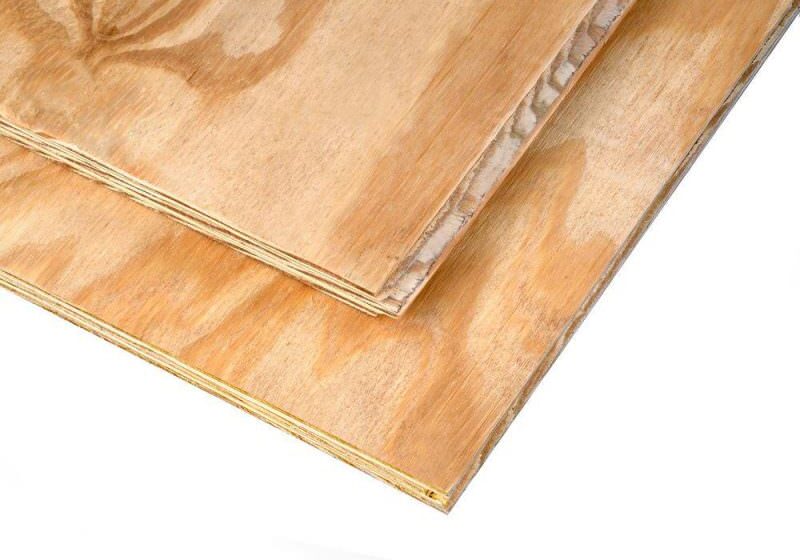 Your portable building will come with real plywood 3/4" tongue and groove flooring.
All sheds and garages come with felt paper under the shingles or metal roof.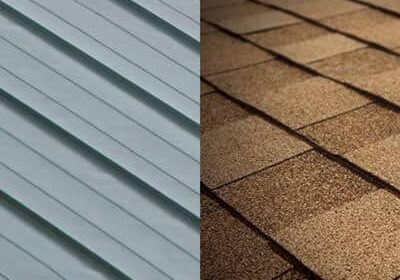 You choose between a metal roof or a shingle roof. All for no extra charge!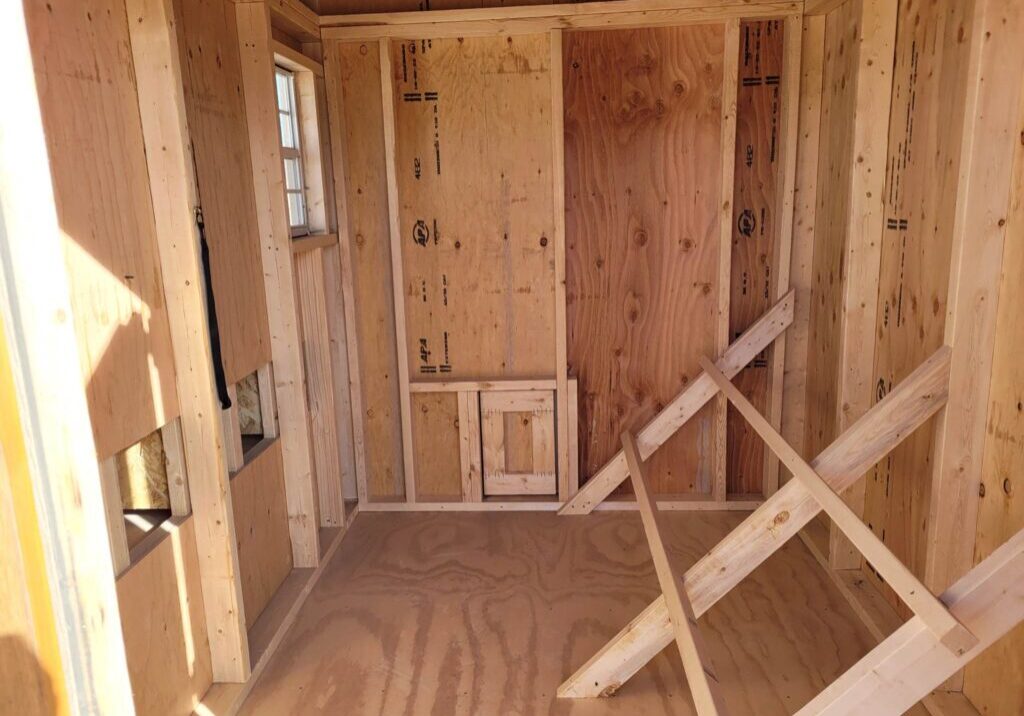 Pressure-treated Floor Joists
Floor Joists are spaced at 16" center on sheds and 12" on Garages and are Pressure Treated.
We make a 10 x 20 shed easy in Colorado!
Choose

Pick from our inventory or build your own.

Purchase

We offer 3 purchase options: pay in full, financing, or rent-to-own.

Delivery

We offer free delivery for the first 50 miles.

Enjoy

Love your extra space and shelter!
Top 10 Reasons A 10x20 Shed May Be Perfect For You!
Generous Storage Capacity: A 10x20 storage shed provides a spacious area of 200 square feet, offering ample storage space for a wide range of items, from small gardening tools to large outdoor equipment.
Versatility and Flexibility: With its substantial size, this shed can accommodate various uses, making it suitable for storing not only garden tools and equipment but also larger items like ATVs, motorcycles, and even small boats.
Organization Made Easy: The significant interior space allows for efficient organization, making it simpler to categorize and store your belongings in a tidy and accessible manner.
Workspace Potential: Beyond just storage, a 10x20 shed provides enough room to create a dedicated workshop area, allowing you to pursue DIY projects and hobbies with ease.
Enhanced Property Value: Investing in a 10x20 storage shed can significantly increase your property's value, as it adds functional square footage and expands the potential uses of your backyard space.
Weather and Element Protection: The larger size ensures that your belongings remain well-protected from various weather conditions, including rain, snow, sun, and wind.
Customization Options: With more interior space, you have the freedom to design the shed's layout and storage solutions to match your specific needs and preferences accurately.
Reduced Indoor Clutter: By utilizing the shed's extensive storage capacity, you can declutter your indoor living space, creating a cleaner and more organized home environment.
Entertainment and Recreational Space: Depending on your needs, the 10x20 shed can serve as an extension of your outdoor living area, providing space for hobbies, games, and other recreational activities.
Easy Access and Retrieval: The larger size of the shed allows for comfortable access to stored items, reducing the need to dig through cluttered spaces to find what you need.