Do you need plenty of room for storing larger items? Or maybe you want a stylish home office or some extra space for entertaining or hobbies?
Whether you choose a shed from our sales lot or customize your own, we offer a wide variety of 14x32 sheds and options for plenty of storage - or just extra space that you might need for hobbies or enjoying the outdoors, especially if you add a porch package.
Looking at several sizes and need some guidance? Read our blog post on popular storage shed sizes here.
Get a free quote or view our available inventory today!
Standard Features Of Our 14x32 Sheds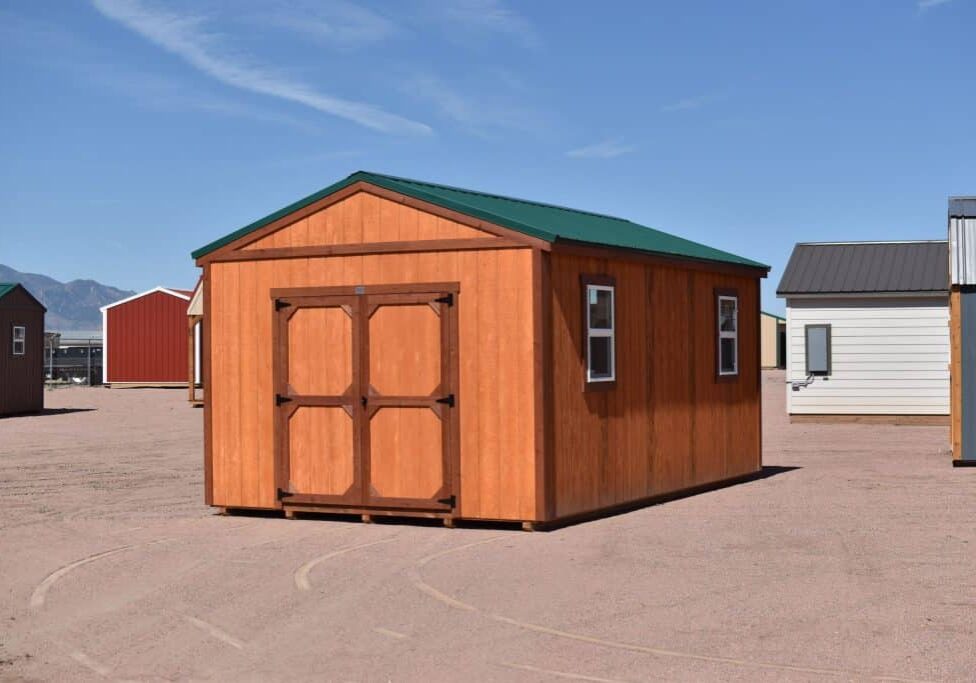 Doors for your shed or garage are 3' to 5' wide. Wider sizes are available upon request.
Hurricane ties ensure your shed is solid and safe during very high winds.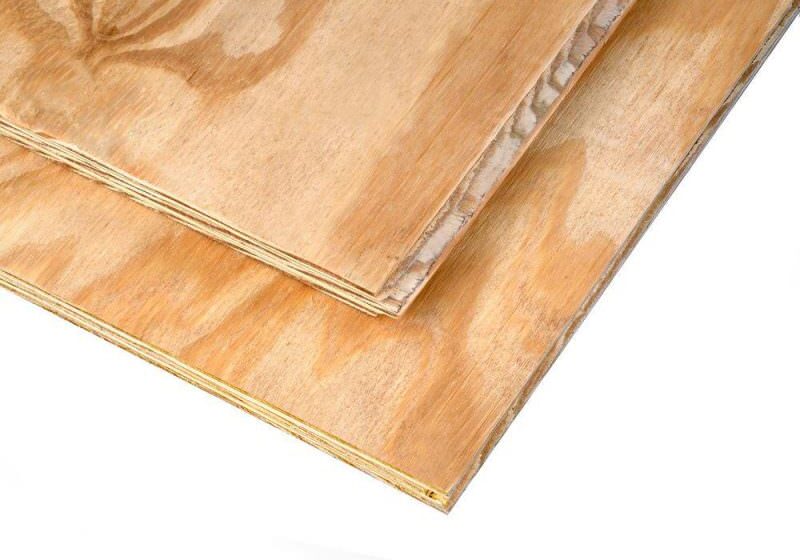 Your portable building will come with real plywood 3/4" tongue and groove flooring.
All sheds and garages come with felt paper under the shingles or metal roof.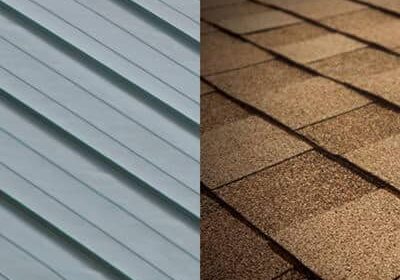 You choose between a metal roof or a shingle roof. All for no extra charge!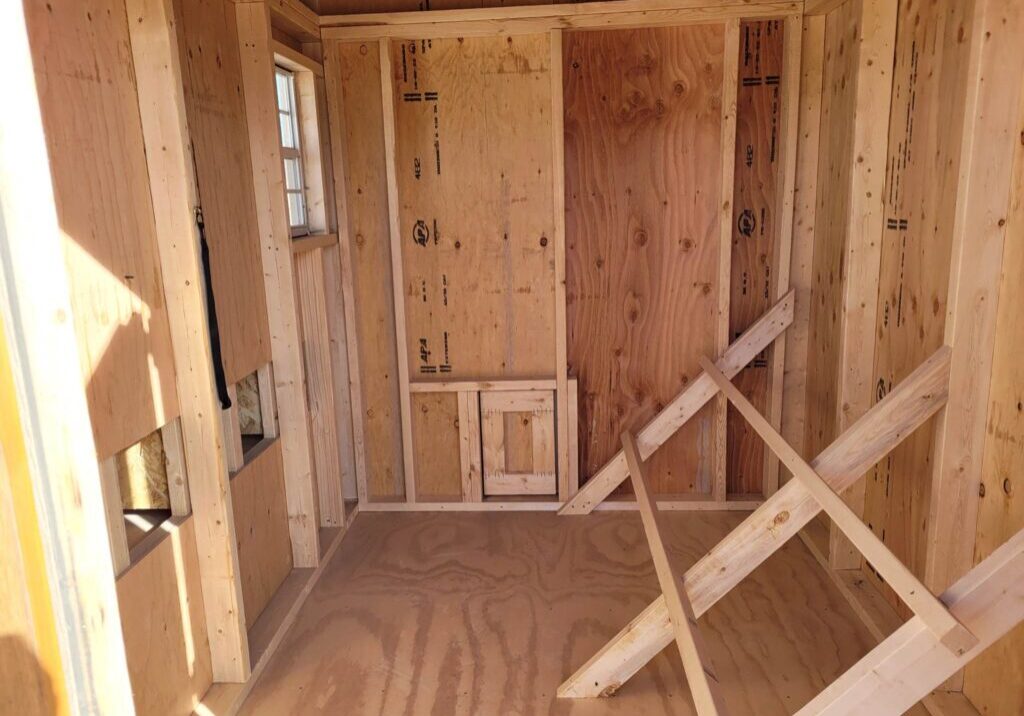 Pressure-treated Floor Joists
Floor Joists are spaced at 16" center on sheds and 12" on Garages and are Pressure Treated.
We make buying a 14 x 32 shed easy!
Choose

Pick from our inventory or build your own.

Purchase

We offer 3 purchase options: pay in full, financing, or rent-to-own.

Delivery

We offer free delivery for the first 50 miles.

Enjoy

Love your extra space and shelter!
Top Reasons A 14x32 Shed May Be Perfect For You!
Ample Storage Space: A 14x32 shed offers a generous interior area of 448 square feet, providing extensive storage space for a wide range of items, tools, equipment, and belongings.
Versatility and Multifunctionality: With its substantial size, the 14x32 shed is incredibly versatile and can serve various purposes, from storage for larger items to acting as a workshop, studio, or even a guesthouse.
Large Workspace: The shed's size allows for the creation of a dedicated workspace, making it an ideal solution for DIY projects, crafts, woodworking, or other hobbies.
Optimal Space Utilization: Despite its larger dimensions, the 14x32 shed is designed to optimize space, offering enough room for various uses while still fitting well within most outdoor spaces.
Customizable Interior: The spacious interior can be customized and organized to suit your specific storage needs, ensuring that you can efficiently store and access your belongings.
Weather Protection: The larger size of the shed ensures better protection against weather elements, keeping your belongings safe from rain, snow, sun, and other conditions.
Increased Property Value: Adding a functional and well-maintained 14x32 shed can increase your property's value, making it a valuable investment that enhances both function and aesthetics.
Multipurpose Outdoor Space: The shed's size allows for the creation of a versatile outdoor area, whether it's for storage, work, recreation, or even additional living space.
Space for Home Office or Hobbies: Depending on local regulations and your needs, the 14x32 shed can be transformed into a comfortable guesthouse, offering extra lodging space for visitors.
Durable Construction: A well-built 14x32 shed is a durable and long-lasting structure that can provide reliable storage and functionality for years to come.