Are you concerned about your horses or other animals not having proper shelter from snow, direct sunlight, or other weather conditions?
Do you want peace of mind that your animals have the shelter they need in your pasture or on your farm in Colorado City?
We provide quality, custom loafing sheds for horses and cattle that help protect them against different types of weather!
Standard Features Of The Loafing Shed
Hurricane ties ensure your shed is solid and safe during very high winds.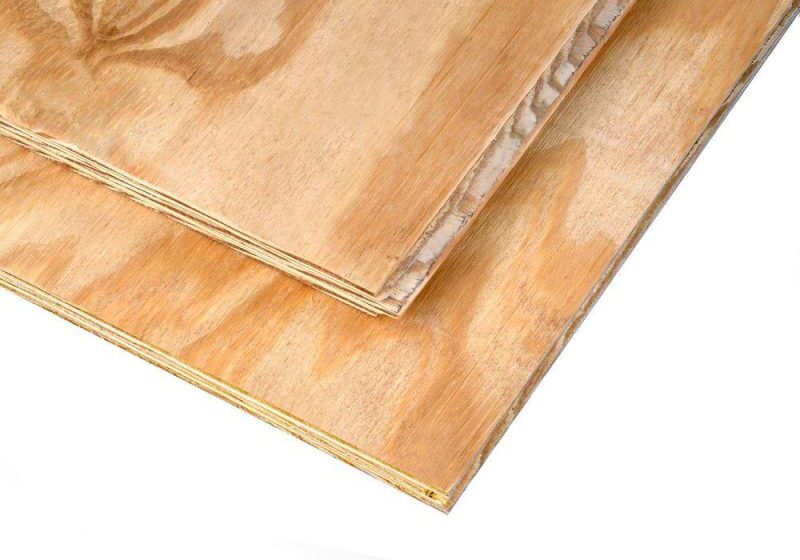 Your portable building will come with real plywood 3/4" tongue and groove flooring.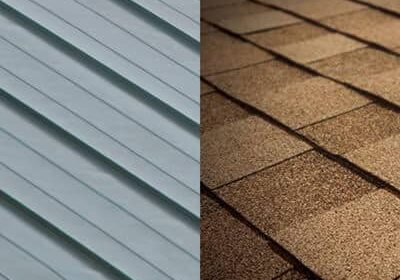 You choose between a metal roof or a shingle roof. All for no extra charge!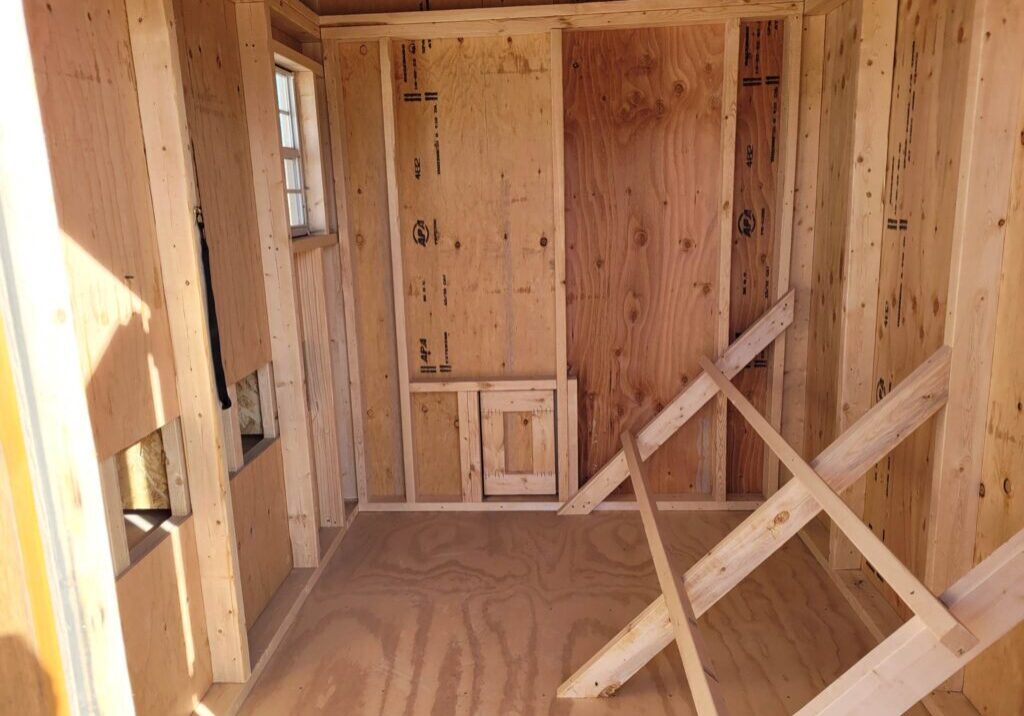 Pressure-treated Floor Joists
Floor Joists are spaced at 16" center on sheds and 12" on Garages and are Pressure Treated.
Customize Your Colorado
City Loafing Shed!
We offer various siding types to match your taste or your home. Choose one for your shed (Prices vary according to siding type).
Great choice if you want a wood look or you wish to stain your building.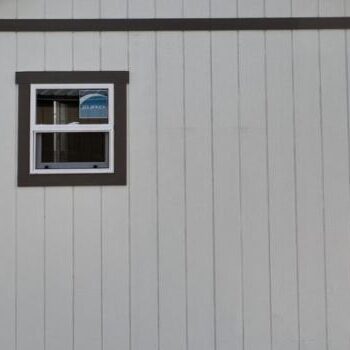 With a full 50 year warranty, DuraTemp will give your a-shed a long life.
A great choice for cabins or sheds that need to fit into a rustic space.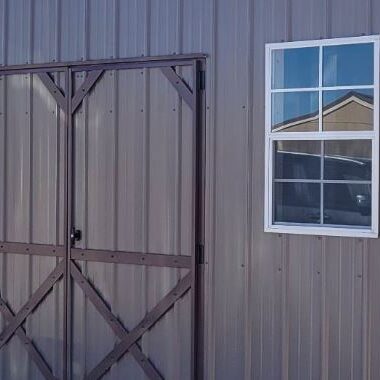 Choose this if you care about a maintenance free shed.
Make your shed truly your own with optional features. Want more light? Consider adding windows. Choose the shed with loft to keep your ground floor available for items that you will use on a day-to-day basis. Need a workspace that is insulated? We can help with that. There are many ways to make your shed fit your needs.
We make a new Loafing Shed simple for Colorado City!
Choose

Pick from our inventory or build your own.

Purchase

We offer 3 purchase options: pay in full, financing, or rent-to-own.

Delivery

We offer free delivery for the first 50 miles.

Enjoy

Love your extra space and shelter!
Horse Loafing Sheds in Colorado City
We help you take care of your horses, cows, goats, sheet, and other cattle and animals that you have on your farm, ranch, or homestead.
With a quality loafing shed, you can have peace of mind that your animals have the shelter they need during any season!
Are you drowning in clutter? Is your garage or attic an endless sea of disorganization? 
At Colorado Sheds, we understand your frustration. We specialize in building custom storage sheds, garages, and more for Colorado City residents. 
Our sheds provide extra space to store your belongings and pursue hobbies without compromising style or quality. With various customization options, we ensure your shed meets your specific needs. Using top-quality materials and construction techniques, we help you create an organized and enjoyable home. 
Contact us today for more information on how we can assist you.
Colorado City, Colorado, is a small town with a rich historical background and a vibrant community. Its main historical fact revolves around its establishment as a supply and trading hub during the Colorado Gold Rush in the mid-19th century. Situated near the mouth of Rye Creek Canyon, Colorado City served as a significant stopping point for miners and settlers traveling westward.
In terms of the economic state of Colorado City, the town relies on various industries to support its local economy. While specific statistics may vary, the region has a diverse economic landscape. Agriculture, including ranching and farming, plays a significant role in sustaining the community. Additionally, the town benefits from tourism due to its proximity to the scenic Wet Mountains and the San Isabel National Forest. The tourism industry contributes to the local revenue and provides employment opportunities.
Regarding demographics, Colorado City has a modest population with a close-knit community. As of the latest available data, the town had an estimated population of around 2,000 residents. The majority of the population is White, comprising over 90% of the community. The remaining percentage includes individuals from various racial and ethnic backgrounds. Colorado City has a relatively low population density, which contributes to its peaceful and rural atmosphere.
Colorado City offers a range of enjoyable activities for both residents and visitors. Here are the five best things to do in Colorado City:
Explore

Bishop Castle

: Located just outside of Colorado City, Bishop Castle is an impressive and unique structure built by one man, Jim Bishop. Visitors can explore this handcrafted castle, complete with intricate ironwork and breathtaking views.

Hike the Greenhorn Mountain: Outdoor enthusiasts can enjoy hiking in the nearby Greenhorn Mountain. With its scenic trails and panoramic vistas, this mountain offers a picturesque experience for nature lovers.

Visit

Lake Isabel

: Situated in the San Isabel National Forest, Lake Isabel is a serene and picturesque destination. Visitors can enjoy fishing, boating, and picnicking by the lakeside, surrounded by the beauty of nature.

Explore the San Isabel National Forest: Colorado City is surrounded by the stunning San Isabel National Forest, offering numerous recreational opportunities. Visitors can enjoy hiking, camping, wildlife viewing, and scenic drives amidst the lush forests and mountainous landscapes.

Discover local history: Colorado City has a rich history that can be explored at the Huerfano County Historical Society Museum. Visitors can delve into the region's past through exhibits and artifacts that showcase the area's heritage and cultural significance.
With a close-knit community and a diverse demographic, the town offers a range of activities, including exploring unique attractions, enjoying outdoor adventures in the surrounding natural beauty, and immersing oneself in the local history and culture.
For Colorado City, CO residents seeking extra storage space, Colorado Sheds is here to help. Whether you need a storage shed, animal shelter, garage, tackroom, or more, we've got you covered. Our goal is to make your property organized and clutter-free. Contact us today for the perfect storage solution.
We serve all the areas around Colorado City, including: 
Rye, Beulah, Pueblo, Walsenburg, San Isabel
Give us a call today! We look forward to hearing from you.
We deliver our structures to most of Colorado State. If you aren't sure if we service your area, then please call us at 719-372-7433 or contact us!
Our service areas include...
Castle Pines, CO
Cotopaxi, CO
Falcon, CO
Florence, CO
Fountain, CO
Fowler, CO
Lamar, CO
La Junta, CO
Limon, CO
Parker, CO
Penrose, CO
Rocky Ford, CO
Salida, CO
Trinidad, CO
Walsenburg, CO
Security-Widefield, CO
Read some of our reviews:
Dana: "We LOVE the professional service and quality at Colorado Shed Company. We will always recommend them and use them again. Jesse makes the whole process easy and covers all the details. Great company!"
Paul: "We really enjoyed the entire process of ordering and receiving our new, finishes shed. The build quality is exactly what we were looking for and expected. The delivery process was simple and on time. We recommend Colorado Shed Company to everyone that is looking for a finished or unfinished shed."
David: "The building was beautifully made and Brian, the installer, was incredibly efficient and friendly."