Are you concerned about your horses or other animals not having proper shelter from snow, direct sunlight, or other weather conditions?
Do you want peace of mind that your animals have the shelter they need in your pasture or on your farm in Pueblo?
We provide quality, custom loafing sheds for horses and cattle that help protect them against different types of weather!
Standard Features Of The Loafing Shed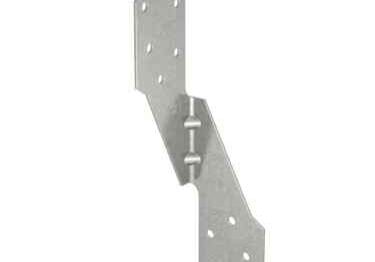 Hurricane ties ensure your shed is solid and safe during very high winds.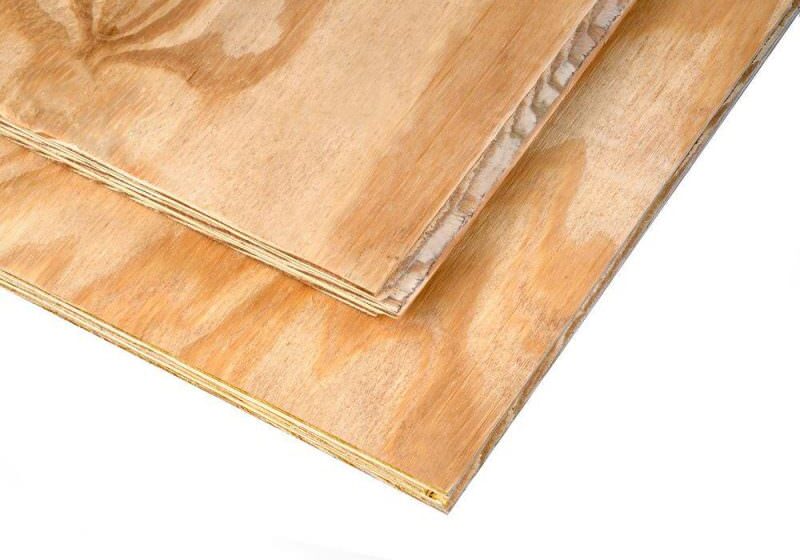 Your portable building will come with real plywood 3/4" tongue and groove flooring.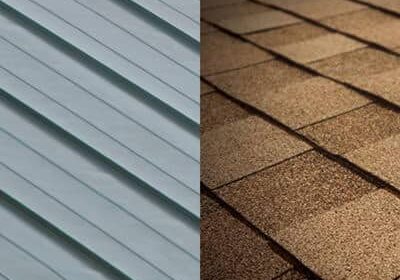 You choose between a metal roof or a shingle roof. All for no extra charge!
Pressure-treated Floor Joists
Floor Joists are spaced at 16" center on sheds and 12" on Garages and are Pressure Treated.
Customize Your Pueblo
Loafing Shed!
We offer various siding types to match your taste or your home. Choose one for your shed (Prices vary according to siding type).
Great choice if you want a wood look or you wish to stain your building.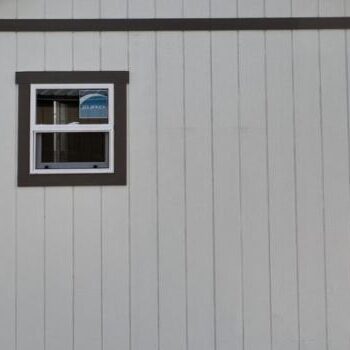 With a full 50 year warranty, DuraTemp will give your a-shed a long life.
A great choice for cabins or sheds that need to fit into a rustic space.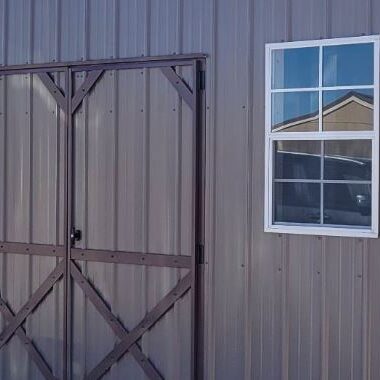 Choose this if you care about a maintenance free shed.
Make your shed truly your own with optional features. Want more light? Consider adding windows. Choose the shed with loft to keep your ground floor available for items that you will use on a day-to-day basis. Need a workspace that is insulated? We can help with that. There are many ways to make your shed fit your needs.
We make a new Loafing Shed simple for Pueblo!
Choose

Pick from our inventory or build your own.

Purchase

We offer 3 purchase options: pay in full, financing, or rent-to-own.

Delivery

We offer free delivery for the first 50 miles.

Enjoy

Love your extra space and shelter!
Horse Loafing Sheds in Pueblo
We help you take care of your horses, cows, goats, sheet, and other cattle and animals that you have on your farm, ranch, or homestead.
With a quality loafing shed, you can have peace of mind that your animals have the shelter they need during any season!
Is your home feeling cramped and chaotic? Are you struggling to find space for all your belongings and hobbies? 
If so, you're not alone. Many homeowners in Pueblo find themselves in a similar situation. That's where Colorado Sheds comes in. We specialize in creating custom storage sheds, garages, and more for those living in Pueblo, Co. 
Our team will work with you to design a shed or garage that meets your unique needs, from the size and layout to the materials and finishes. We take pride in our work and guarantee that you'll be happy with the end result. 
Let us help you create a more organized and stress-free home. Contact us today to get started.
Lcoated in Pueblo County, Colorado, the City of Pueblo covers an area of 45.5 square miles and is home to about 111,000 residents. It is situated at the confluence of the Arkansas River and Fountain Creek, about 112 miles south of Denver. 
The city of Pueblo was founded in 1869 as a trading post on the Arkansas River. It grew rapidly during the late 19th and early 20th centuries, and became a major industrial center due to its pivotal location  an the intersection of several railroads. The steel industry was particularly influential throughout Pueblo's development, and Pueblo even became known as "Steel City." It was also the home of the Colorado Fuel and Iron Co., the largest employer in the region for many years. 
Today Pueblo is a hub for recreation, healthcare, education, and more. You can also find plenty of exciting tourist attractions in Pueblo. A few of the most popular tourist attractions in Pueblo include: 
Historic Arkansas Riverwalk

Pueblo Zoo

Pueblo Heritage Museum

Pueblo Reservoir State Park

Steelworks Museum of Industry and Culture

Rosemount Museum

El Pueblo History Museum

Buell Children's Museum

Lake Pueblo State Park

Sangre de Cristo Arts and Conference Center

Greenhorn Mountain Wilderness Area

Nature and Raptor Center of Pueblo

The Historic Union Depot

Pueblo Weisbrod Aircraft Museum

Pueblo River Trail System.
And plenty more! Colorado is a stunning state in terms of natural beauty, and it's a great place for outdoor recreation such as hiking, fishing, rafting, snowboarding, and more. 
The Visit Pueblo website puts it this way:
With 300 days of sunshine annually and a consistently mild climate, Pueblo is a great place to enjoy an outstanding quality of life. Colorado's most historic and culturally diverse city boasts year-round outdoor activities, celebrated and varied dining options, one of only 12 state designated creative arts districts, and exceptional business opportunities.
If you live in Pueblo and you want to organize your storage space, contact us here at Colorado Sheds! We specialize in building quality storage sheds, garages, animal shelters, tackrooms, and more. We would love to help you get your space organized and clutter-free. 
We serve all zip codes in Pueblo, including:
81001, 81002, 81003, 81004, 81005, 81006, 81007, 81008, 81009, 81010
As well as all neighborhoods in Pueblo, including: 
Belmont, Aberdeen, Sunset, Grove, Highland Park, University Park, Mesa Junction, East Side, West Side, Mineral Palace, Bessemer, South Side, Central Main Street, Dutch Clark Stadium, Eagleridge Boulevard
Contact us today–we look forward to hearing from you!
We deliver our structures to most of Colorado State. If you aren't sure if we service your area, then please call us at 719-372-7433 or contact us!
Our service areas include...
Castle Pines, CO
Cotopaxi, CO
Falcon, CO
Florence, CO
Fountain, CO
Fowler, CO
Lamar, CO
La Junta, CO
Limon, CO
Parker, CO
Penrose, CO
Rocky Ford, CO
Salida, CO
Trinidad, CO
Walsenburg, CO
Security-Widefield, CO
Read some of our reviews:
Mary-Kathy: "Colorado Shed Company did not disappoint us in any way. We were very, very happy with their customer service, variety of shed designs, quality of shed materials and construction and delivery and installation of shed. Kudos!!"
Paul: "Great place Amazing people very helpful and outstanding quality in the shed they build. they were able to help me with my needs and deliver on time like we discussed."
Larz: "I asked CO Sheds to do what I truly believed was impossible at the time I asked them. Not only did they do it, but their work and craftsmanship were outstanding, and their customer service is excellent. Truly one of the best consumer experiences I've had in years. We talked to the other companies, including the the big one everyone knows about. None of them would do what we wanted within the time frame we needed it. All of them were significantly more expensive for what would have been an inferior product. Way to go CO Sheds!"