Storage Sheds for Sale in Black Forest - Peyton, Colorado
Gain
Protect
Reduce
Are you feeling stressed or irresponsible because you don't have enough storage in your home or proper shelter for your assets?
We believe everyone should have the space and shelter they need for what matters most to them, and we want to help you find the structure that's right for your situation!
Replace This
Not being able to use your garage or
basement because of clutter
Assets being exposed to weather
Animals not having proper shelter
Not having enough room for hobbies
With This
Regaining space in your home and garage
Properly protecting assets & animals
Having room to pursue your passions
Sheds Designed To Last A Lifetime in Black Forest - Peyton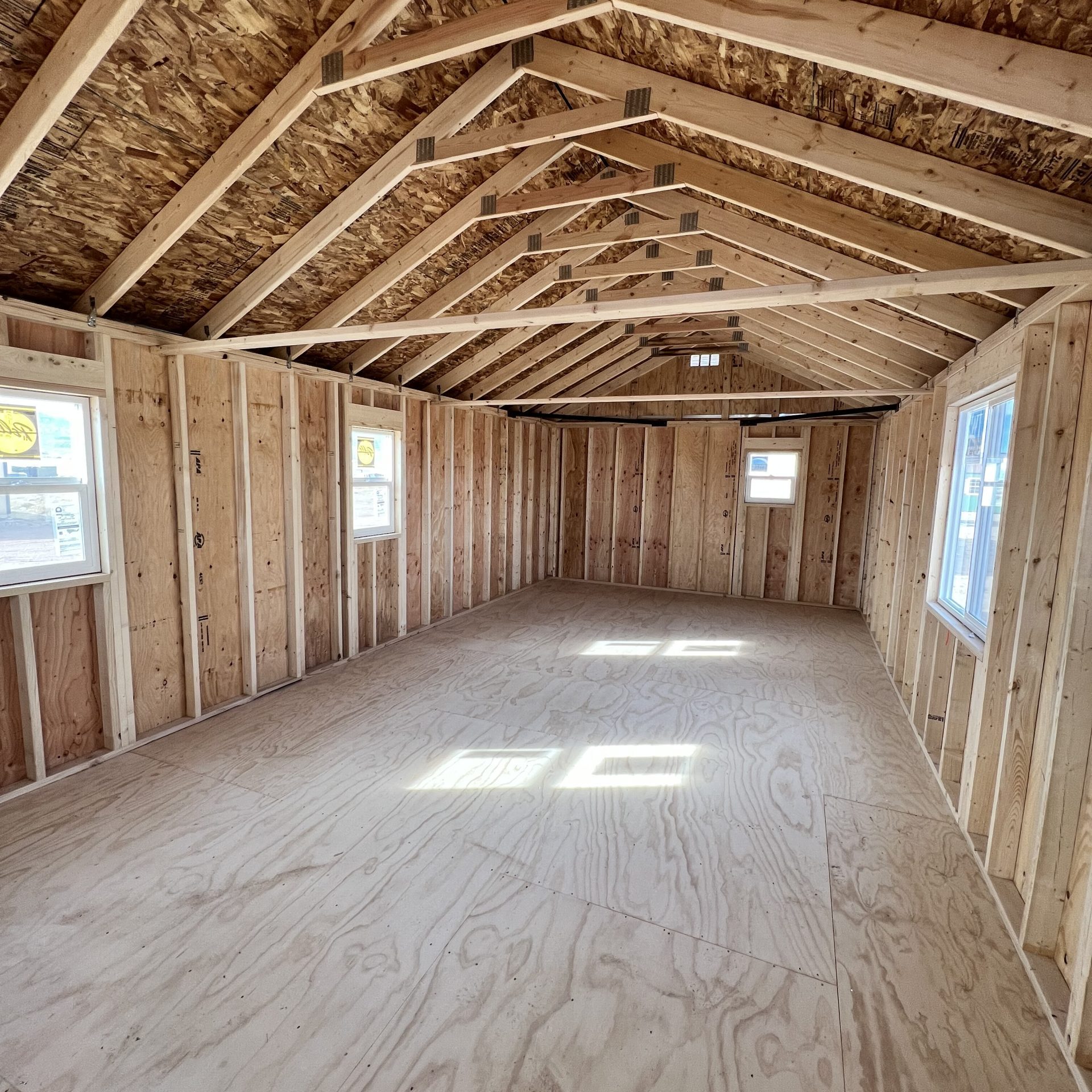 Every structure is built with only premium lumber and best construction practices.
Have peace of mind knowing your shed is built from a licensed engineer blueprint.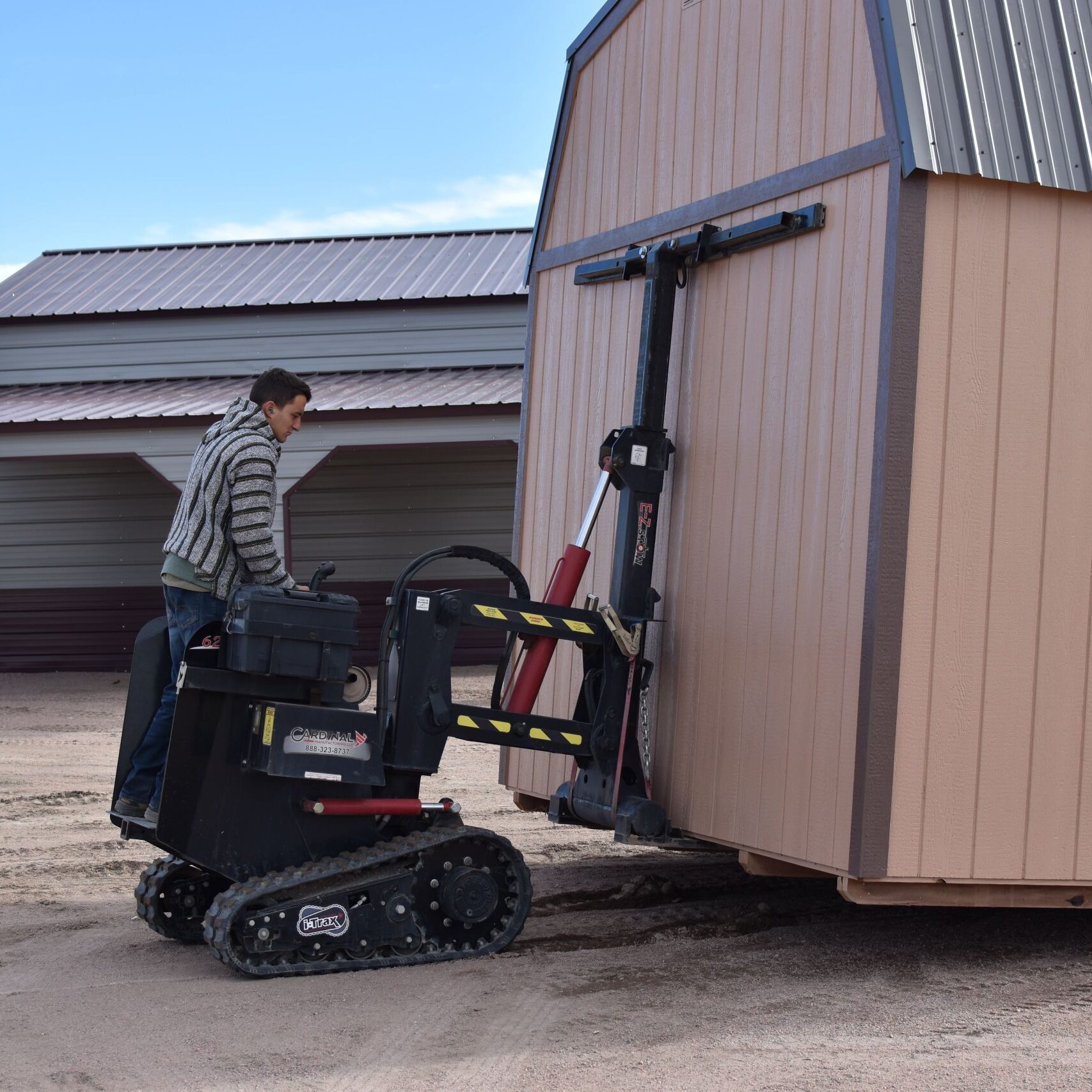 We make it easy to work with 1 company in the whole process: sales, delivery, and even permitting.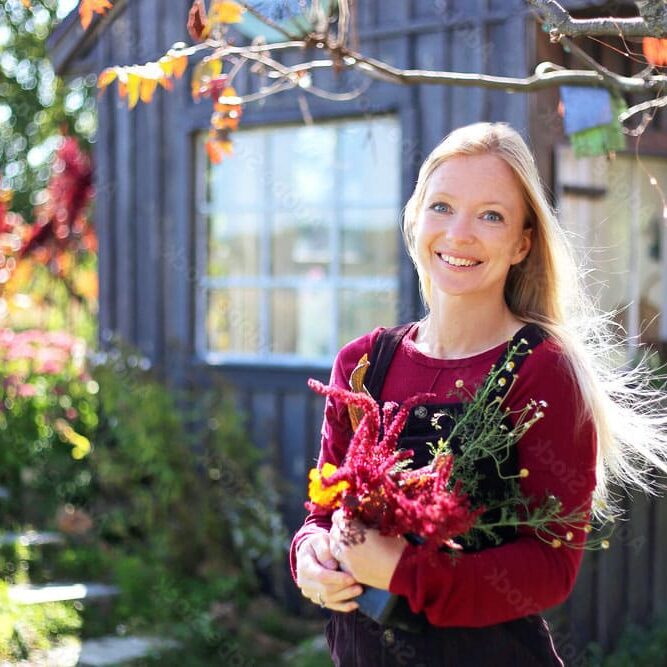 Sometimes life throws us curveballs. That's why we offer a 30-day money-back guarantee and a limited lifetime warranty.
Why Work With Colorado Shed Company?
Since our start in 2004, our focus has been serving every customer in Black Forest - Peyton and beyond with our local and family-owned values.
That's why we approach every sale and
structure with…
Doing what we say we will do
Focusing on competency and letting you know if
we can't build something you want
Building a positive customer experience & long-term relationships
Using the best materials and construction practices
Helping with permitting & code regulations (additional cost may apply)
We make a new storage shed in Black Forest - Peyton simple!
Choose

Pick from our inventory or build your own.

Purchase

We offer 3 purchase options: pay in full, financing, or rent-to-own.

Delivery

We offer free delivery for the first 50 miles.

Enjoy

Love your extra space and shelter!
Your local Black Forest - Peyton Shed Builder
Many people feel irresponsible or stressed when they don't have enough storage space or aren't properly protecting their assets and animals.
At Colorado Shed Company, we build and deliver quality sheds and outdoor structures throughout Black Forest - Peyton, Colorado, that solve your storage & shelter needs and gives you room to pursue your passions!
Are you looking for a way to work from home? Need a small Backyard Shed for a photography studio? Want a workout den for your backyard? All of this is possible because we love to build storage sheds so that your dreams can be realized!
Seeking a way to reclaim your home from the chaos? Discover the ideal storage answer that combines practicality and style with Colorado Sheds. 
Our expertise lies in crafting tailor-made storage sheds, garages, and other structures that revolutionize your space. Collaborating closely with you, our skilled team designs and constructs sheds and garages that perfectly suit your requirements and seamlessly blend with your property.
We strive for excellence, ensuring top-notch outcomes. With our meticulous attention to detail, premium materials, and advanced construction techniques, we guarantee storage solutions that endure the test of time.
Furthermore, our unwavering commitment to exceptional customer service means we support you throughout the entire process. Don't delay any longer in upgrading your home. Take the initial step towards a clutter-free and inviting ambiance by contacting us today. Reach out now for more information.
Nestled in El Paso County, Colorado, the neighboring communities of Black Forest and Peyton offer a delightful mix of distinct characteristics and interconnected histories. From the area's settlement by German immigrants to its agricultural roots, here's a closer look at these communities' top historical facts, a major demographic statistic, and major attractions.
In the late 19th century, the Black Forest/Peyton area witnessed the arrival of German immigrants. Captivated by the fertile land and the striking resemblance of the dense Ponderosa pine trees to Germany's Black Forest, they bestowed the name "Black Forest" upon this enchanting region. Today, remnants of the German heritage and influence still infuse the area's culture and traditions.
Like many parts of Colorado, Black Forest and Peyton started as agricultural communities. Early settlers diligently cultivated the land, engaging in farming, ranching, and logging activities. Blessed with fertile soil and abundant natural resources, agriculture played a pivotal role in shaping the local economy and way of life.
While history paints a beautiful picture of Black Forest and Peyton, it has also witnessed devastating natural disasters. One such event was the Black Forest Fire that ravaged the area in June 2013. Spanning approximately 14,280 acres, this wildfire destroyed hundreds of homes and claimed the lives of two individuals. However, the community responded resiliently, enhancing awareness and implementing measures to prevent and manage future wildfires.
The combined population of these neighboring communities has been on a steady rise in recent years. As of my knowledge cutoff in September 2021, an estimated 23,000 residents called Black Forest and Peyton home. To stay updated on the latest population figures, it is advisable to consult recent sources and local authorities.
There are many natural wonders and cultural treasures that await you in Black Forest and Peyton. Here are some major attractions to explore:
Black Forest Regional Park

: This expansive park offers trails for hiking, biking, and horseback riding. It provides beautiful natural surroundings and recreational opportunities for visitors and locals alike.

Homestead Ranch Regional Park

: Located in Peyton, this park showcases the region's historical and agricultural roots. It offers picnic areas, trails, and facilities for various outdoor activities.

Falcon Meadow Park: Situated in Peyton, Falcon Meadow Park is a popular destination for sports enthusiasts. It features baseball and soccer fields, tennis courts, playgrounds, and open spaces for recreational activities.

Western Museum of Mining & Industry: Located nearby in Colorado Springs, this museum preserves and educates visitors about the region's mining history. It exhibits mining artifacts, machinery, and offers guided tours of historic mining sites.

Paint Mines Interpretive Park

: A short drive from Black Forest, this unique park features colorful and intricate geological formations known as hoodoos. It offers scenic hiking trails and opportunities for photography and exploration.

Peyton Community Library: A valuable resource for the local community, the Peyton Community Library provides access to books, educational materials, and various programs and events for all ages.

Black Forest Log Schoolhouse: This historical schoolhouse, dating back to the late 1800s, offers a glimpse into the area's early education system. It has been preserved and is open for public visits and educational tours.
For unparalleled storage options in the Black Forest/Peyton area, your search ends here. Reach out to Colorado Sheds today and unlock a world of exceptional services. Our expertise lies in crafting custom storage sheds, animal shelters, and garages to perfectly suit your requirements. Let us assist you in efficiently organizing your belongings with our top-quality solutions.
We serve all zip codes in Black Forest/Peyton area including:
80908, 80106, 80831
Contact us today! We look forward to hearing from you.
Read some of our reviews:
Hicklyfe: "Great staff very helpful and got me just what I needed."
Mary-Cathy Haddon: "Colorado Shed Company did not disappoint us in any way. We were very, very happy with their customer service, variety of shed designs, quality of shed materials and construction and delivery and installation of shed. Kudos!!"
Lonnie McDonald: "Love the selections of sheds and the financing options and or rent to own."