Storage Sheds for Sale in Fountain, Colorado
Gain
Protect
Reduce
Are you feeling stressed or irresponsible because you don't have enough storage in your home or proper shelter for your assets?
We believe everyone should have the space and shelter they need for what matters most to them, and we want to help you find the structure that's right for your situation!
Replace This
Not being able to use your garage or
basement because of clutter
Assets being exposed to weather
Animals not having proper shelter
Not having enough room for hobbies
With This
Regaining space in your home and garage
Properly protecting assets & animals
Having room to pursue your passions
Sheds Designed To Last A Lifetime in Fountain
Every structure is built with only premium lumber and best construction practices.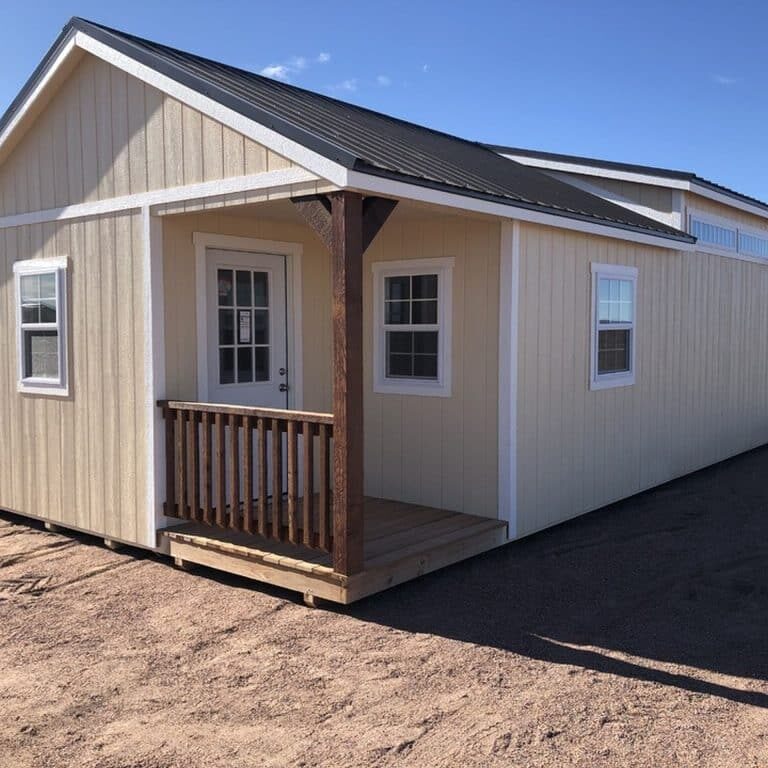 Have peace of mind knowing your shed is built from a licensed engineer blueprint.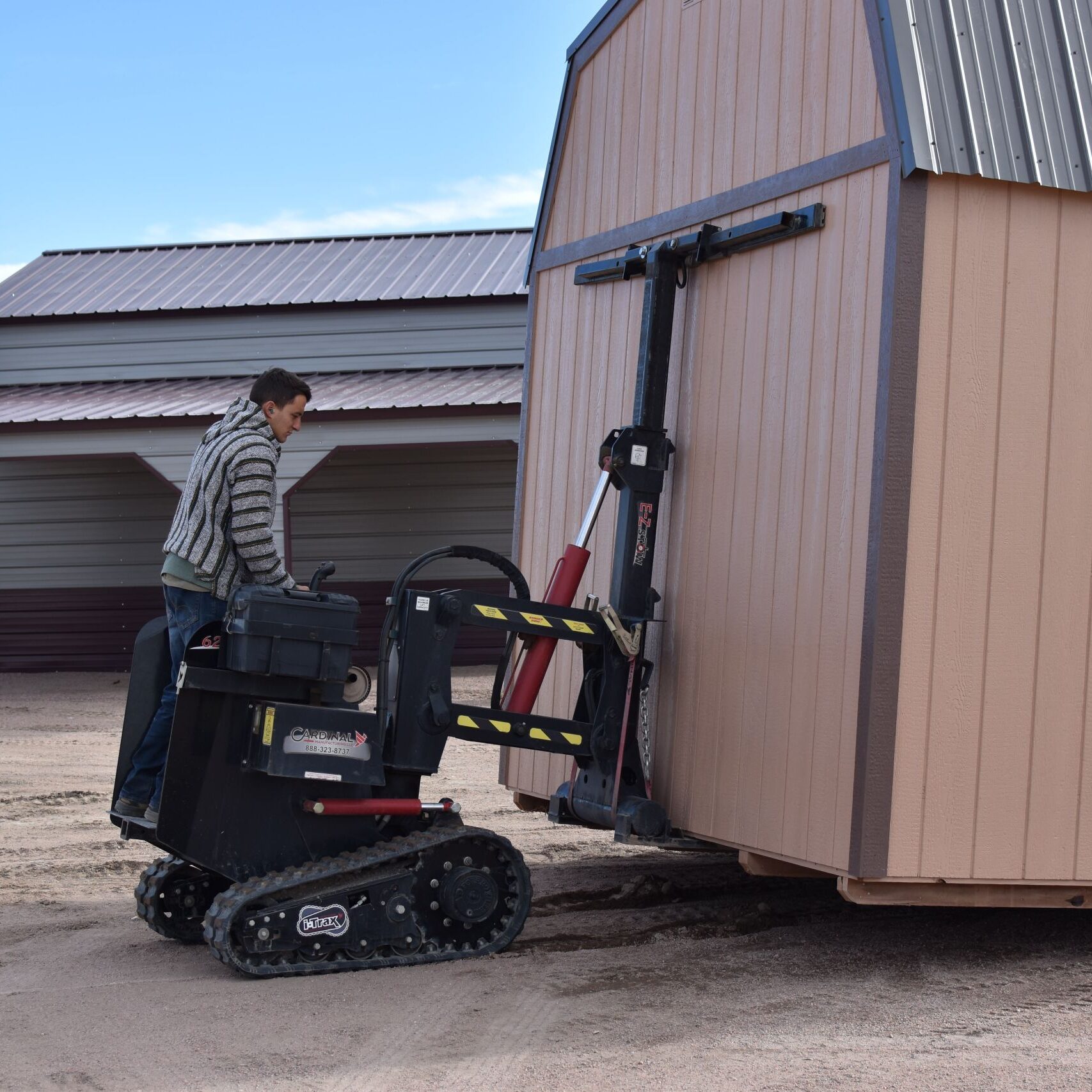 We make it easy to work with 1 company in the whole process: sales, delivery, and even permitting.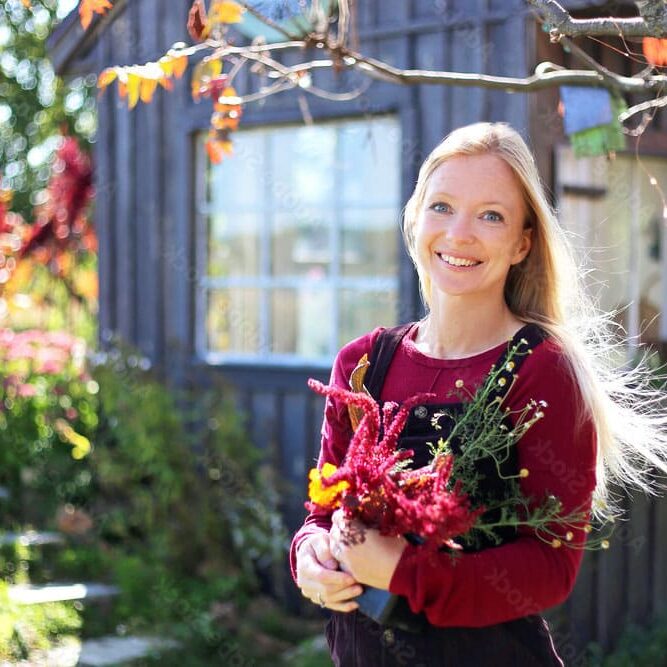 Sometimes life throws us curveballs. That's why we offer a 30-day money-back guarantee and a limited lifetime warranty.
Why Work With Colorado Shed Company?
Since our start in 2004, our focus has been serving every customer in Fountain and beyond with our local and family-owned values.
That's why we approach every sale and
structure with…
Doing what we say we will do
Focusing on competency and letting you know if
we can't build something you want
Building a positive customer experience & long-term relationships
Using the best materials and construction practices
Helping with permitting & code regulations (additional cost may apply)
We make a new storage shed in Fountain simple!
Choose

Pick from our inventory or build your own.

Purchase

We offer 3 purchase options: pay in full, financing, or rent-to-own.

Delivery

We offer free delivery for the first 50 miles.

Enjoy

Love your extra space and shelter!
Your local Fountain Shed Builder
Many people feel irresponsible or stressed when they don't have enough storage space or aren't properly protecting their assets and animals.
At Colorado Shed Company, we build and deliver quality sheds and outdoor structures throughout Fountain, Colorado, that solve your storage & shelter needs and gives you room to pursue your passions!
Are you looking for a way to work from home? Need a small Backyard Shed for a photography studio? Want a workout den for your backyard? All of this is possible because we love to build storage sheds so that your dreams can be realized!
Are you tired of the overwhelming mess and disorder in your life caused by insufficient storage space or inadequate shelter for your belongings and passions? It's an exasperating situation! 
Here at Colorado Sheds, we understand the frustration and the sense of guilt that arises from having a chaotic garage or attic. That's precisely why we specialize in constructing top-notch storage sheds, tackrooms, garages, and other structures for the residents of Fountain, CO. We firmly believe that everyone deserves the necessary space for the things that hold the greatest importance to them, and we would be thrilled to assist you in creating a more organized and clutter-free life. 
Get in touch with us today to discover how we can make a significant difference for you!
Situated in the heart of El Paso County, Fountain, Colorado is a vibrant city that seamlessly combines its rich history, diverse demographics, thriving economy, and an array of captivating attractions. With its picturesque landscapes and a strong sense of community, Fountain offers its residents and visitors an unparalleled experience that celebrates both the past and the present.
Fountain's history dates back to the early 19th century when it was first settled by explorers and pioneers seeking new opportunities in the West. The area was originally inhabited by the Ute Indian tribe before European settlers arrived. The city takes its name from Fountain Creek, which flows through its boundaries and has played a vital role in the region's development. Throughout the years, Fountain has evolved from a small agricultural community into a flourishing city while preserving its historical charm.
Fountain boasts a diverse and welcoming community, attracting residents from various backgrounds. According to recent demographic data, the city has a population of approximately 30,000 residents. The community is known for its strong family values, with a median age of 30.8 years. Fountain embraces cultural diversity, fostering an inclusive environment that celebrates different traditions and perspectives. The city takes pride in its educational opportunities, with quality schools that cater to the needs of its growing population.
The local economy of Fountain is thriving, offering a range of employment opportunities across various sectors. The city's strategic location, close to both Colorado Springs and the military installations at Fort Carson, has contributed significantly to its economic growth. Fountain has seen substantial development in recent years, attracting businesses in retail, healthcare, manufacturing, and technology sectors. The city's commitment to supporting entrepreneurship and small businesses has further bolstered its economic landscape, creating a robust and sustainable environment for both residents and investors.
Here are a few of the common attractions and things to do in Fountain, CO:
Fountain Creek Nature Center

: Situated along the banks of Fountain Creek, this nature center provides visitors with a chance to explore the region's diverse wildlife and natural habitats through interpretive exhibits, trails, and educational programs.

Pikes Peak International Raceway

: Speed enthusiasts can experience the thrill of racing at this renowned racetrack. From adrenaline-pumping NASCAR events to drag racing and car shows, Pikes Peak International Raceway offers a memorable experience for motorsport enthusiasts.

Fountain Creek Regional Park: Spanning over 460 acres, this picturesque park offers ample opportunities for outdoor recreation. Visitors can enjoy hiking, fishing, picnicking, and birdwatching amidst the stunning natural beauty of the park.

Fort Carson Historical Museum

: Delve into the military history of the region at the Fort Carson Historical Museum. Exhibits and artifacts showcase the role of Fort Carson and its impact on the community, honoring the contributions of the military.

John Metcalfe Memorial Park: This scenic park provides a tranquil retreat for locals and visitors alike. With its beautiful lake, walking trails, and picnic areas, it's an ideal spot to relax and appreciate the serene surroundings.

The Fountain Valley Trail: Nature enthusiasts and hikers will appreciate this scenic trail that winds along Fountain Creek, offering breathtaking views of the surrounding mountains and landscapes.

Fountain Creek Regional Trail

: Spanning 10 miles, this trail offers a picturesque route for walkers, joggers, and cyclists. As you traverse the trail, you'll be immersed in the area's natural beauty, passing through woodlands, wetlands, and open prairies.
In short, Fountain, Colorado, presents a captivating blend of history, diverse demographics, a flourishing economy, and a wide array of attractions. From its humble beginnings to its present-day vibrancy, the city continues to embrace its heritage while looking towards a prosperous future.
If you reside in Fountain and find yourself burdened with numerous possessions that require additional storage space, look no further than Colorado Sheds. We are your go-to experts in crafting custom sheds and garages, designed to meet your specific needs. Whether you're in need of extra space for your belongings or seeking a dedicated shelter for your furry companions, we've got you covered. Give us a call today and let us assist you in finding the perfect storage solution to simplify your life.
We serve all of Fountain and its neighborhoods, including Heritage, Cross Creek, Mesa Ridge, Countryside, Ventana, Cumberland Green, Fountain Valley Ranch.
Contact us today for more information. We look forward to hearing from you! 
Read some of our reviews:
Emily Zmak: "Working with the Colorado Shed Company to purchase, build, and deliver a shed was an easy and efficient process. Their prices are competitive and fair. Delivery was easy to schedule and our driver made the process look simple. The shed looks exactly as we designed it. Would recommend without any hesitation!"
Kevin R Carr Real Estate LLC: "Brian completed the delivery and set up quickly and professionally. I appreciated his service."
K Ga: "Great all the way through the process. From picking design with Christian, to having land prep done by Nelson and the delivery by Kevin. All 1st class. If I ever need a 2nd shed, I'll be calling them."