Storage Sheds for Sale in Pueblo, Colorado
Gain
Protect
Reduce
Are you feeling stressed or irresponsible because you don't have enough storage in your home or proper shelter for your assets?
We believe everyone should have the space and shelter they need for what matters most to them, and we want to help you find the structure that's right for your situation!
Replace This
Not being able to use your garage or
basement because of clutter
Assets being exposed to weather
Animals not having proper shelter
Not having enough room for hobbies
With This
Regaining space in your home and garage
Properly protecting assets & animals
Having room to pursue your passions
Sheds Designed To Last A Lifetime in Pueblo
Every structure is built with only premium lumber and best construction practices.
Have peace of mind knowing your shed is built from a licensed engineer blueprint.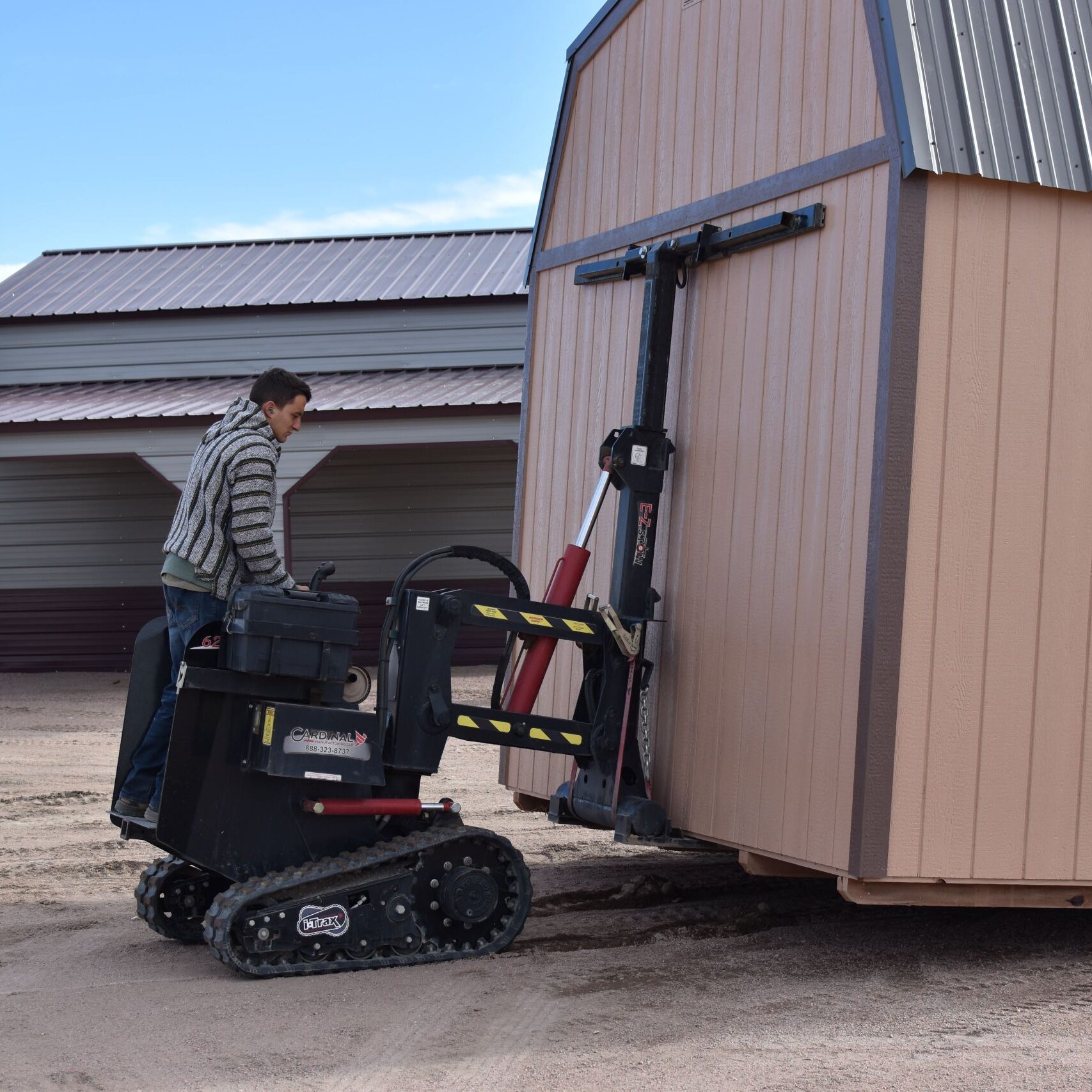 We make it easy to work with 1 company in the whole process: sales, delivery, and even permitting.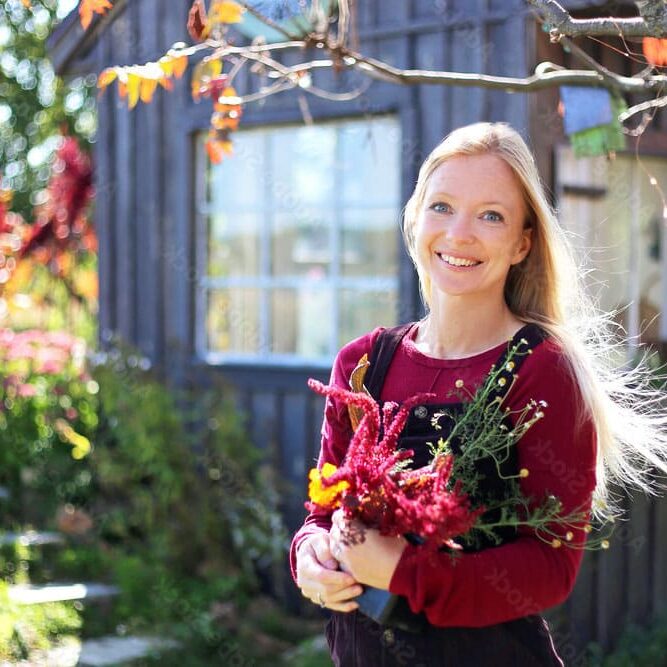 Sometimes life throws us curveballs. That's why we offer a 30-day money-back guarantee and a limited lifetime warranty.
Why Work With Colorado Shed Company?
Since our start in 2004, our focus has been serving every customer in Pueblo and beyond with our local and family-owned values.
That's why we approach every sale and
structure with…
Doing what we say we will do
Focusing on competency and letting you know if
we can't build something you want
Building a positive customer experience & long-term relationships
Using the best materials and construction practices
Helping with permitting & code regulations (additional cost may apply)
We make a new storage shed in Pueblo simple!
Choose

Pick from our inventory or build your own.

Purchase

We offer 3 purchase options: pay in full, financing, or rent-to-own.

Delivery

We offer free delivery for the first 50 miles.

Enjoy

Love your extra space and shelter!
Your local Pueblo Shed Builder
Many people feel irresponsible or stressed when they don't have enough storage space or aren't properly protecting their assets and animals.
At Colorado Shed Company, we build and deliver quality sheds and outdoor structures throughout Pueblo, Colorado, that solve your storage & shelter needs and gives you room to pursue your passions!
Are you looking for a way to work from home? Need a small Backyard Shed for a photography studio? Want a workout den for your backyard? All of this is possible because we love to build storage sheds so that your dreams can be realized!
Is your home feeling cramped and chaotic? Are you struggling to find space for all your belongings and hobbies? 
If so, you're not alone. Many homeowners in Pueblo find themselves in a similar situation. That's where Colorado Sheds comes in. We specialize in creating custom storage sheds, garages, and more for those living in Pueblo, Co. 
Our team will work with you to design a shed or garage that meets your unique needs, from the size and layout to the materials and finishes. We take pride in our work and guarantee that you'll be happy with the end result. 
Let us help you create a more organized and stress-free home. Contact us today to get started.
Lcoated in Pueblo County, Colorado, the City of Pueblo covers an area of 45.5 square miles and is home to about 111,000 residents. It is situated at the confluence of the Arkansas River and Fountain Creek, about 112 miles south of Denver. 
The city of Pueblo was founded in 1869 as a trading post on the Arkansas River. It grew rapidly during the late 19th and early 20th centuries, and became a major industrial center due to its pivotal location  an the intersection of several railroads. The steel industry was particularly influential throughout Pueblo's development, and Pueblo even became known as "Steel City." It was also the home of the Colorado Fuel and Iron Co., the largest employer in the region for many years. 
Today Pueblo is a hub for recreation, healthcare, education, and more. You can also find plenty of exciting tourist attractions in Pueblo. A few of the most popular tourist attractions in Pueblo include: 
Historic Arkansas Riverwalk

Pueblo Zoo

Pueblo Heritage Museum

Pueblo Reservoir State Park

Steelworks Museum of Industry and Culture

Rosemount Museum

El Pueblo History Museum

Buell Children's Museum

Lake Pueblo State Park

Sangre de Cristo Arts and Conference Center

Greenhorn Mountain Wilderness Area

Nature and Raptor Center of Pueblo

The Historic Union Depot

Pueblo Weisbrod Aircraft Museum

Pueblo River Trail System.
And plenty more! Colorado is a stunning state in terms of natural beauty, and it's a great place for outdoor recreation such as hiking, fishing, rafting, snowboarding, and more. 
The Visit Pueblo website puts it this way:
With 300 days of sunshine annually and a consistently mild climate, Pueblo is a great place to enjoy an outstanding quality of life. Colorado's most historic and culturally diverse city boasts year-round outdoor activities, celebrated and varied dining options, one of only 12 state designated creative arts districts, and exceptional business opportunities.
If you live in Pueblo and you want to organize your storage space, contact us here at Colorado Sheds! We specialize in building quality storage sheds, garages, animal shelters, tackrooms, and more. We would love to help you get your space organized and clutter-free. 
We serve all zip codes in Pueblo, including:
81001, 81002, 81003, 81004, 81005, 81006, 81007, 81008, 81009, 81010
As well as all neighborhoods in Pueblo, including: 
Belmont, Aberdeen, Sunset, Grove, Highland Park, University Park, Mesa Junction, East Side, West Side, Mineral Palace, Bessemer, South Side, Central Main Street, Dutch Clark Stadium, Eagleridge Boulevard
Contact us today–we look forward to hearing from you! 
Read some of our reviews:
Evelyn Johnson: "We had a large garage (26x30) built by these guys— very impressed with the customer service from all levels of the organization. Everyone was responsive, professional and took pride in the work. I'm so thankful we got to work with such a great group of people!!"
Esther Horsman: "Excellent service. Free delivery in 50-mile radius. Got shed ahead of schedule!!!!!"
Mary Sullivan: "We have purchased 5 buildings from the shed company over the past 3 years. They are the best! From placing the order to delivery everyone has been professional, very courteous, knowledgeable and understanding. We highly recommend them to anyone needing a simple shed to a cabin."